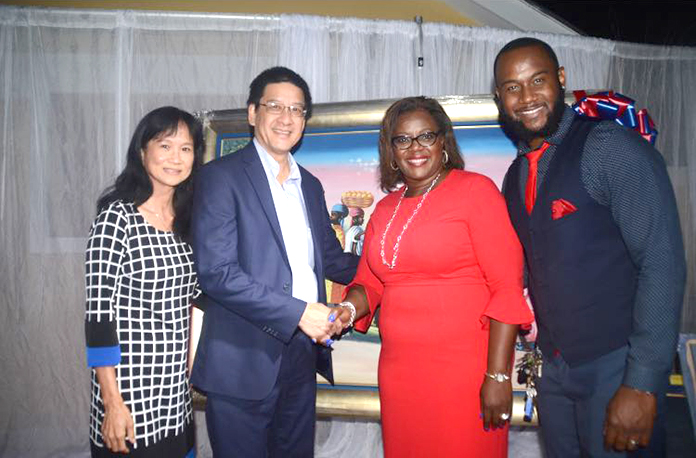 Nassau – Art lovers were given an amazing cultural treat last Thursday where they were able to sample "A Taste Of Haiti" while giving to help those in need.
The much anticipated event, which was held at the Brownstone Group gallery, featured an exhibition of tastefully decorated craft and paintings, most of which were created by Haitian artists.
Persons in attendance were urged to participate in an auction, for which all proceeds would be donated to The Cancer Society.