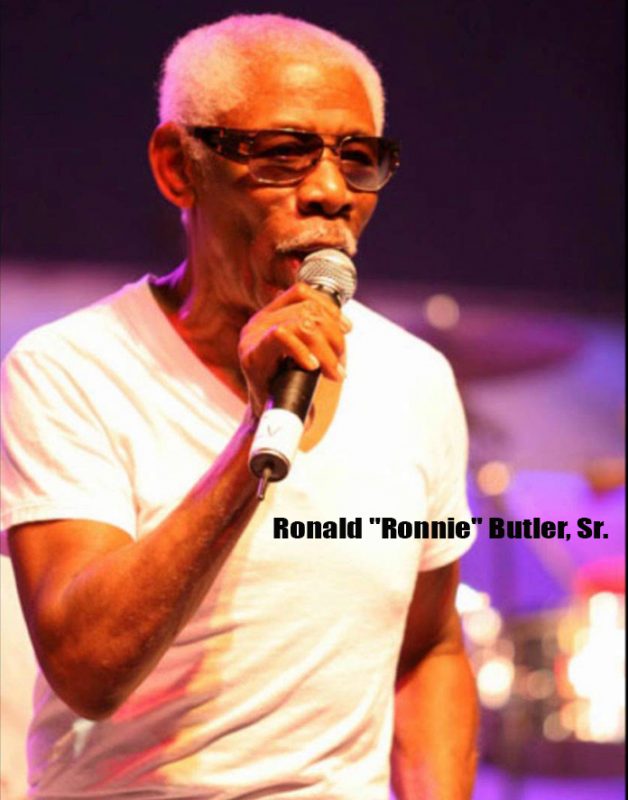 Ronald "Ronnie" Butler, Sr. M.B.E. died quietly this morning around 6am this Harvest Sunday.
A cultural icon whose musical kaleidoscope of musical fusion lit the stage of entertainment stage in the Bahamas and around the world for more than 60 years has passed.
He became famous with his tunes of Bahamian calypso and rake n scrape artistry. His musical genius and swift talent took him across the country and around the world. He was known as "The Godfather of Bahamian Music" and for many he became the cultural icon with a passionate love for his country. To Bahamas Press Ronnie was legendary.
Among his popular hits are songs "Burma Road", "Crow Calypso" and "Age Ain't Nothin' But A Number". Butler has achieved much success and longevity in his career and most recently his single, "Married Man", was featured in Tyler Perry's, "Why Did I Get Married Too?", which was shot in The Bahamas.
Ronnie Butler died this morning [November 19 2017] from natural causes. He was 80 years old. To his children and immediate family we extend our warm wishes of condolences.