Police To Start 'Breathalyser" Testing
October 27, 2011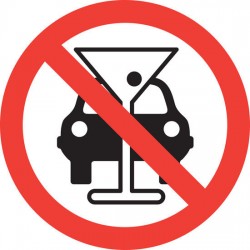 The Bahamas government intends to pass legislation the would impose a $3,000 fine or jail time on those caught driving while over the proposed legal alcohol limit.
The tough new stance follows this year's record high number of traffic fatalities. People driving under the influence of alcohol and drugs have proven to be the biggest cause of traffic accidents.
National Security Minister Tommy Turnquest said the government hopes the stiff penalties will convince persons who are drunk or "high" persons to not drive.
The proposed alcohol limits are 35 micrograms of alcohol in 100 millilitres of breath; 80 milligrams of alcohol in 100 millilitres of blood; or 107 milligrams of alcohol in 100 millilitres of urine.
Mr Turnquest said that officers will receive training in the use of "breathalysers" and sobriety testing. The police force currently has 25 hand-held and two stationary breath testing devices.
Mr Turnquest also outlined other amendments to the Traffic Act.