Judges Finally Respond To High Crime Levels By Denying Bail
November 2, 2011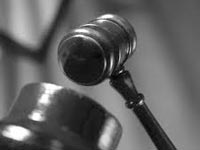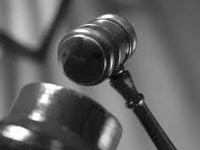 Chief Magistrate Roger Gomez denied a man bail after he was arraigned on two charges of attempted murder yesterday afternoon.
While the chief justice acknowledged the strength of Jomo Campbell's argument for bail on behalf of his client Rhajese Pinder, the chief of magistrates denied the defendant bail, citing the high levels of crime and violence in the country as his reason for doing so.
Pinder appeared before the judge and was charged with two counts of attempted murder where prosecution alleges that on Friday, October 21, the accused did attempt to cause the death of both Anthony Rolle and Omar Sturrup.