City Market Leaving Workers 'In The Dark'
March 29, 2012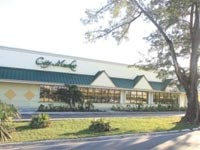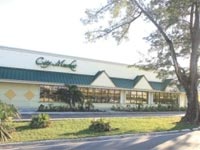 Following continued rumours of impending store closures, frustrated employees are calling on City Market owners to shed light on what has become a "nightmare".
With some 400 jobs possibly in jeopardy, City Market employees claim they are already owed three weeks back pay and their biggest worry is that the remaining four stores will close without them receiving proper compensation.
Describing the situation as a nightmare, an employee of 18 years who wanted to remain anonymous, said management and line staff have been left in the dark and just want to be told what is going on and when employees will receive what is due to them.
Some 200 employees of City Market filed a trade dispute at the Department of Labour on Monday, seeking to safeguard their compensation, pensions and other benefits.