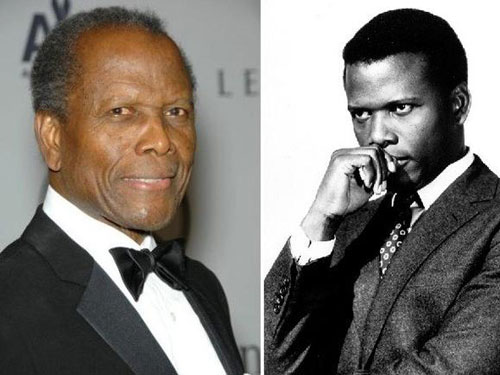 Academy Award-winning actor and Bahamian native Sidney Poitier celebrated his birthday on February 20. He is 86-years-old.
Mr Poitier is often remembered as a strong, handsome leading man who broke down Hollywood's racial barriors while bringing charm and bravado to each and every one of his performances.
He was the first African-American actor to be nominated for an Academy Award for his work in the film "The Defiant Ones" (1958). Five years later, for his brilliance in the film "Lilies of the Field" (1963), Mr Poitier became the first black man ever to win the Academy Award for Best Actor.
Mr Poitier has directed several films as well, and has also earned a Presidential Medal of Freedom. In 2002, he was granted an honorary Academy Award on the same night Denzel Washington won an Oscar for Best Actor.
In his acceptance speech, Mr Washington looked up at Mr Poitier and said, "I'll always be chasing you, Sidney. I'll always be following in your footsteps. There's nothing I'd rather do, sir."
Here at BahamasB2B, we feel the same way.
Happy Birthday, Sir Sidney!