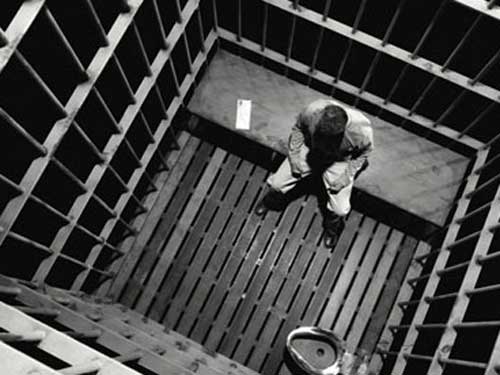 Just days after photographs of four Cuban refugees detained in the Turks and Caicos Islands (TCI) appeared in the media with their mouths sewn up as part of a hunger strike protest, three of the four have been granted asylum, along with a Colombian national.
However, according to Minister of Immigration Don-Hue Gardiner, this is not as a result of their protest.
Gardiner said that he received a response from the United Nations High Commissioner for Refugees (UNHCR) on the asylum applications of five of the detainees.
"As a result of those reports the ministry of border control has made a decision to grant asylum following the recommendation of the UNHCR to three of the Cubans. Those three together with a national of Colombia were granted asylum, refugee status," Gardiner said.
They were accordingly granted leave to enter the TCI and also permission to work in the territory.
Two other detainees who were refused asylum may appeal the refusals to the UNHCR.
Gardiner was at pains to emphasise that the asylum requests were not approved because of the Cubans' hunger strike protest.
He said, "The TCI government does not lend itself to be swayed by those kinds of activities; we look to the facts that we've been given and we take the decision based on those facts. It is coincidental only that the reports from the UNHCR were received on the same day of last Friday before these actions, and so they are in no way as a result of these actions."
By Caribbean News Now contributor