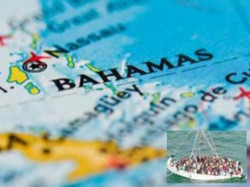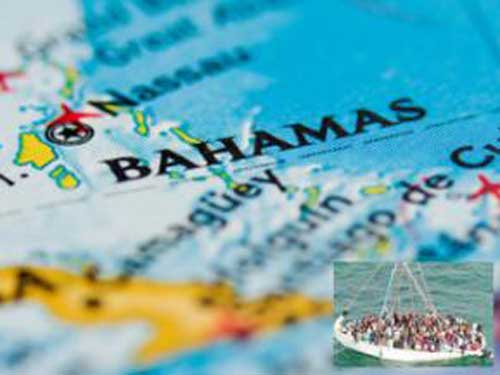 October 8th marked the inaugural Western Air flight from the Bahamas to Cuba, building what officials hope will be a "bridge" between the two countries to better facilitate trade and commerce.
The aircraft can seat 33 passengers and is expected to carry out one complete route, once a day, three times a week – courtesy of a partnership between Western Air and Blue Bahamas Crossing (BCB).
Captain Wolf Seyfret, Western Air's director of operations, said a demand for such a route does exist based on statistics from other airlines and past services that Western Air has done.
"Our average load has been 22 passengers. We've had full flights, we've had flights with 19 passengers – but the average load has been 22 passengers. So yes, from that I can say there definitely is a demand there," he said.
He explained that Western Air and BCB have "very diligently looked at the market" and decided the two carriers that presently provide the service are "not able to satisfy demand" – leaving room in the market for Western Air to step in.
"We can say from observing the current levels with Cubana and Bahamasair – there's a lot of passengers being turned away because of the load factors on both airlines so definitely there is a demand for that service," he said.
By DANA SMITH
Tribune Staff Reporter