'Crime, Political Agendas Hurting Caribbean'
June 26, 2013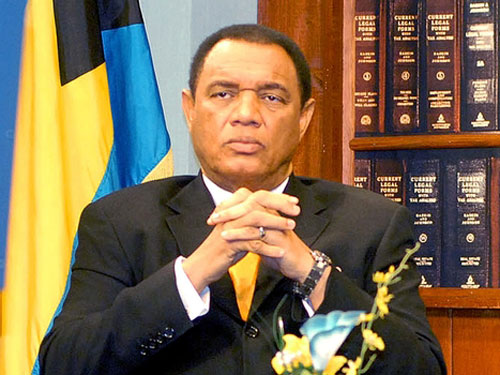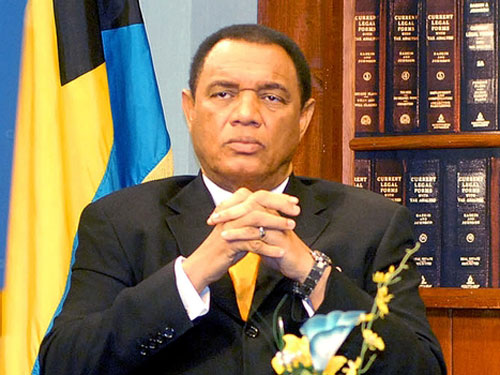 The prime minister of this archipelago of islands warns that crime, poor planning and the politicisation of development agendas threaten the future viability of Caribbean economies.
Addressing a gathering of leaders from the public and private sectors around the region, Perry Christie said it is important for the people of the Caribbean to "constantly work on exploiting or taking advantage of what makes us unique and different".
He warned, however, that crime remains a troublesome issue to solve.
"No matter what we do… unless we are able to get our hands gripped around crime in our countries, we will have a problem," he told participants to the two-day Caribbean Growth Forum regional workshop being held here.
With tourism being a big money earner for most Caribbean countries, Christie stressed the importance of keeping crime in check.
"When countries like the United States of America, any country of origin of people who come to our countries to enjoy themselves, have an advisory — a cautionary message as to being careful in your destination, then millions and millions of dollars in marketing is threatened."
He was speaking against the backdrop of a recent advisory issued by the United States Government about travel to The Bahamas.
"Armed robbery remains a major criminal threat facing US citizens in The Bahamas. The Royal Bahamas Police Force issued a message citing concerns about the increased number of armed robberies in Nassau. A US citizen was fatally shot in Nassau in May 2013 during an armed robbery," stated the US State Department website.
The Bahamian leader also challenged decision-makers to find properly thought out ways to ensure economic survival.
"Economic development is as much a process as it is an outcome. The outcome will not be successful and sustainable if the process is not strategic and knowledge-based. The absence of a clear strategy and the enabling infrastructure exposes a country to extraordinary risks, which can be ill-afforded."
Prime Minister Christie, whose party returned to office last year after being voted out five years earlier, cautioned about giving elected representatives too much say.
"Politics and politicians, and I'm one, are driven as much by having to win again that no matter what the programme is, no matter how deep the commitment is to a plan, the exigencies of governance are heavily influenced by politics," he said.
Source: Jamaica Observer