Landmark Lobster Statue 'Sold For Scrap'
June 28, 2013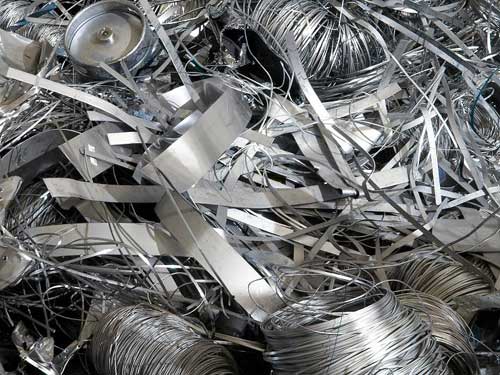 A former landmark rescued for renovations by a local artist has reportedly been sold as scrap metal and shipped off the island, a well-placed source confirmed.
The landmark is a statue of a Bahamian Spiny Lobster, designed by Stephen Burrows, that for years has marked one of New Providence's intersections.
Toby Smith began renovating the sculpture with the hope of giving it back to the government for use. It was housed on BTVI property for more than a decade, but this past weekend, he reported the lobster has disappeared.
A source told The Tribune the school hired someone to clean up derelict cars on the property and the statue was somehow also removed and sent to a local recycling facility.
That recycling facility has since sold the lobster as scrap metal, the source says, but has given a cheque to BTVI. The source added the school was reportedly unaware the lobster had been taken for scrap metal along with the cars.
Having stood at the foot of the Paradise Island Bridge for many years, Mr Smith said, the lobster was a"Bahamian icon".
It and several other statues were being renovated by Mr Smith is an effort to restore some of the country's most recognizable art works.
The restoration efforts were made public earlier this year.
By Dana Smith
Tribune Staff Reporter