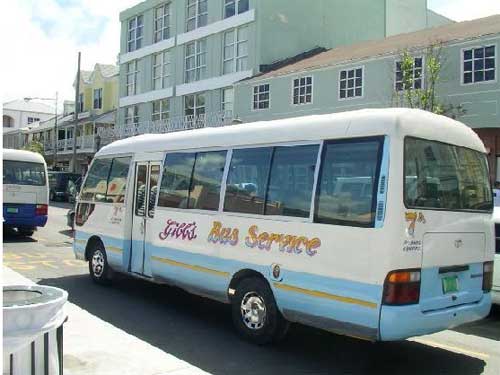 A bus driver was killed after being robbed and shot by a lone gunman near Toote Shop Corner.
The shooting left the driver dead and one passenger wounded.
Police said that around 6.15pm the bus driver was held up and robbed of cash.
The driver and a passenger were then shot by the gunman who fled on foot.
EMS personnel transported the two victims to hospital where they were detained. The bus driver later died from his injuries.
The suspect is described as a dark male clad in brown khaki pants, white shirt and white tennis shoes.