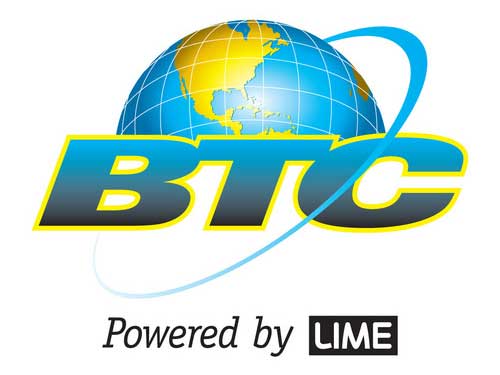 The Bahamas Telecommunication Company (BTC) advised that a technical issue inadvertently impacted BTC services to many of the Bahama Islands at 1:15 p.m. Tuesday December 10th.
Subsequently New Providence, Paradise Island, Eleuthera, Grand Bahama, Bimini, Abaco, Long Island, San Salvador, Inagua, Rum Cay and Cat Island experienced loss of Internet, data and Wireless service between  1:35 p.m.  and 3:15 p.m.
Some connectivity was restored by  2:01 p.m. and remaining services slowly restored throughout the afternoon.  Customers experienced congestion on cell to toll calls until 5:00 p.m. when normal service was resumed.
BTC apologized for the inconvenience caused and assured that everything possible was done to quickly restore service to all impacted areas.