B Humane Banner Launch Party January 18th
January 7, 2014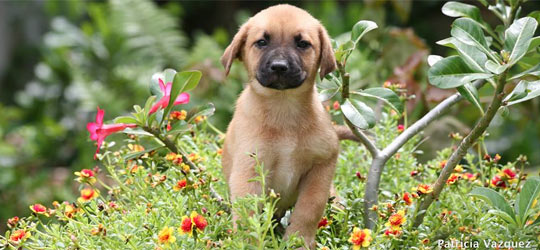 The holidays may be over but the celebrations are just beginning.
In 2014, The Bahamas Humane Society celebrates its 90th year!
The Bahamas Humane Society's first event of 2014 is the B Humane Banner Launch Campaign Launch Party.
Saturday, January 18th, 2014
At Government House
Time: 6:30 p.m. – 9:30 p.m.
Dress: Elegantly Casual
Tickets: $75
Tickets are available at the BHS.
The Launch Party has become well-known for its excellent food and drink as well as allowing people the opportunity to see the B Humane Banner Campaign banners before they are hung along the streets of New Providence.
The B Humane Award winners will be announced at the Banner Launch.
Come out to find out who has won!
This event is once again sponsored by Lombard Odier Darier Hentsch.
We would like to thank them for their continued support.
All the best for the new year!  We look forward to seeing you on January 18th!
The Bahamas Humane Society