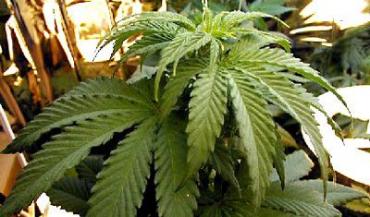 The Cannabis Commercial and Medicinal Research Taskforce (CCMRT) says it has been given an assurance that Jamaica will this year decriminalise marijuana as the island seeks to establish a medicinal marijuana industry.
CCMRT leader, Dealana Seiveright in a statement, said that the assurance had come from Science, Technology, Energy and Mining Minister Phillip Paulwell.
The statement quoted Paulwell as telling members of the taskforce that "ganja will be decriminalised in Jamaica this year and emphasised that Jamaica cannot be allowed to be left behind on the issue".
"He also reiterated the multiple economic, social and cultural benefits that Jamaica stands to gain if the laws are adjusted sooner rather than later," the statement said.
Last year, Caribbean Community (CARICOM) countries agreed to discuss the issue of decriminalizing marijuana for health reasons at their inter-sessional summit in St. Vincent and the Grenadines in March.
Click here to read the complete article at www.caribbean360.com