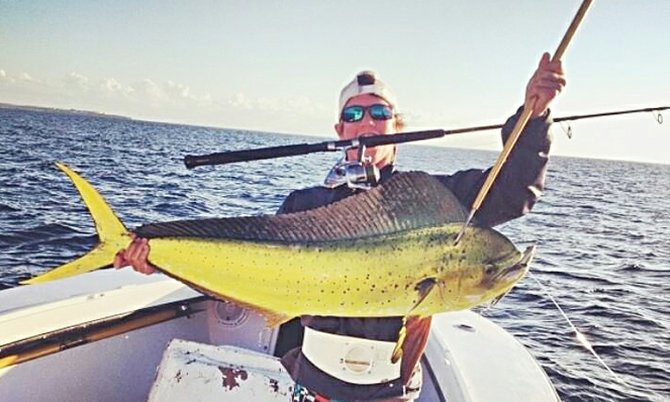 Bahamas fishing is once again back in the global spotlight.
For the second time this year, the Bahamas Sport Fishing Network (BSFN) is featured in a slide show on the USA Today website.
The first slideshow featured on the site received hundreds of thousands of views. USA Today's Travel section averages about 29 million viewers each month.
Tim Thompson, of BSFN, said: "The slide show is a diary of pictures called 'A day of deep-sea fishing in the Bahamas' and tells a story of what it would be like out on a day's fishing trip in the Bahamas. It begins at dawn and ends with the sharks feeding on the scraps at dusk.