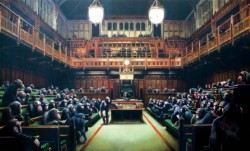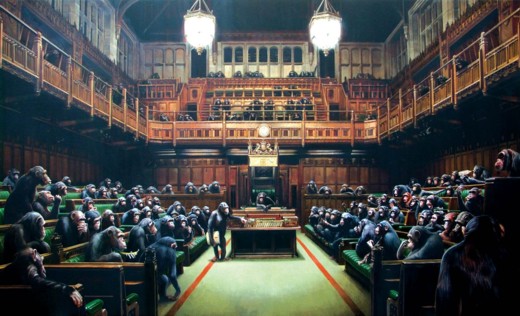 Bahamians are not adequately critical of authority. We are subservient to it. We fear it. We are awed by title, wealth, social station, pomp and circumstance.
We have transferred our fearful reverence of a white, foreign colonial master to a black power elite who rely on the same tools as our former masters to keep us docile and submissive.
Grandiose titles, exhaustive public ceremonies and a disgraceful, divisive, unhealthy tribalism – today brought on by partisan politics instead of the segregation that plagued the Bahamas before 1956 and the lack of power before majority rule – are the same tools used today by a few of our own people who were employed years before by Colonial Britain.
We are still slaves, no longer unwilling, but now we are happy to say, "Don't say that about him. He is an MP, he used to be prime minister, he is prime minister, that's a senator, he is a big PLP, he is a big FNM."
Essentially what we say is, "That's massa."
Those who view the criticism of persons who hold "high public office," as disrespecting the institutions of the country or even the country itself, are traitors to the Bahamian people and are not friends of democracy.
Those who dare say this to a Bahamian public – who find it increasingly difficult to cope with rising prices, crime and a decaying education system – are apologists for a bourgeois sect that would use those of lower socio-economic positions to advance their lives, their interests and their cause.
The governor general, prime minister, the leader of the opposition, the members of parliament, senators, ministers and the rest, they do not legitimise the Bahamas. They are legitimised by the Bahamas and its people.
They have no power greater than what the public affords them. They are worth nothing more than what the public so chooses. They are here to serve. They are here to be elevated or dismissed, as the public thinks fit. They are here to work, not to be revered.
The dignity democracy affords the Bahamian people demands that they know this every day those elected sit in office. It demands that the opposition knows that if elected they will be held to the same standards and that the walk of leadership will not be a gold-paved promenade, but a rocky road strewn with broken glass.
If the economic state of the country is improving, if education is getting better and if crime is down, those who hold public office have done Bahamians no favours. They have merely done their job.
But these things are not improving and our politicians are not good at their job.
So it was perplexing as to why Prime Minister Perry Christie said that even in these tough economic times, when the Bahamas is trying to dig itself out of the chasm of high unemployment, that the country needed a new House of Assembly complex.
Click here to read Rupert Missick's complete article at tribune242.com