Sol Out as Arabs Buy Major Stake in Kerzner International
April 7, 2014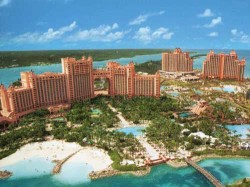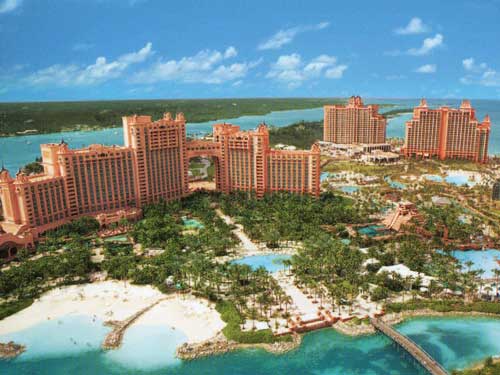 The Investment Corporation of Dubai has purchased a "significant equity interest" in Kerzner International Holdings Limited from the Kerzner family.
Kerzner International operates the Atlantis and One & Only resort properties, which includes two Bahamas resorts and others in Mauritius, the Maldives, Mexico and South Africa.
ICD previously acquired the Atlantis, The Palm resort earlier this year, another Kerzner property.
Istithmar and certain affiliates of Goldman Sachs and Colony Capital will continue to have "significant holdings" in the company, IDC said.
"I am pleased to confirm that ICD has completed a major investment in KIHL," said Mohammed Al Shaibani, executive director and CEO of IDC.
Shaibani will take over as Chairman of Kerzner from the company's founder, Sol Kerzner.
Alan Leibman will remain KIHL's CEO.
Terms of the deal were not disclosed.