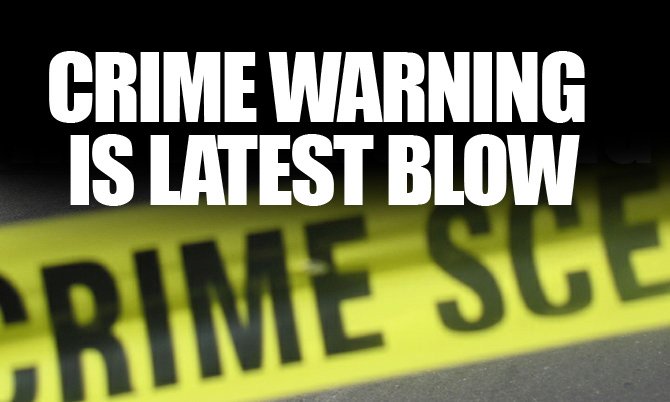 A SECOND report in a month by an international agency has warned that "rising murder rates", specifically recent killings of tourists, in The Bahamas could affect the country's business environment.
"If the trend continues unabated, or if there were to be particularly high profile incidents that gained coverage in foreign press, the attractiveness of The Bahamas as a tourist destination could deteriorate, threatening the islands' medium-term growth outlook," the June 2014 report in The Latin America Monitor said.
"The Bahamas has seen a rise in murder rates in recent years and several high profile killings of foreign tourists in recent months, trends that present downside risks to the country's medium-term growth prospects due to its heavy reliance on the tourism industry as a driver of economic activity."
The report – entitled Business Environment Analysis, Rising Murder Rate Poses Risk To Tourism Sector – also highlighted that there have been "well-publicised armed robberies and murders of both UK and US citizens in recent months."
"Compounding this rise in homicides is that The Bahamas has seen its murder rate increase relative to other Caribbean islands," the report continued.
The Latin America Monitor is a monthly newsletter that gives systematic country-by-country coverage for the region, with essential news, analysis and forecasts, its website says. Its aim is to help businesses plan investment strategies, adjust existing strategies, plan for growth and development and identify potential risks and opportunities for your business, according to its website.
The report comes a few weeks after the United States warned about crime levels in the country. Last month, the US Department of State's annual Crime and Safety Report again cautioned Americans about the level of criminal activity against locals and tourists in this country.