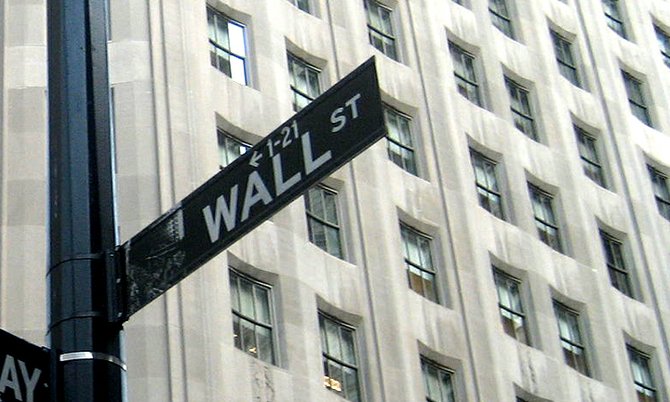 THE Bahamas' sovereign credit rating was yesterday cut to just two notches above "junk" status, as a leading Wall Street agency reacted to this nation's "subdued economic growth" and continued fiscal weakness.
Adding to the fiscal reform impetus, Moody's slashed the Government's "issuer" and "unsecured" credit ratings by one place, from Baa1 to Baa2.
But, on the positive side, it effectively gave a "vote of confidence" in the Government's Value-Added Tax (VAT) and fiscal reform plans, citing an expected improvement in the Government's finances as the reason for upgrading its outlook on the Bahamas from "negative" to "stable".
However, the latest downgrade is merely another signal that the Bahamas cannot afford to delay on fiscal and tax reform, and that it must execute properly to hit the targeted fiscal deficit/national debt reductions it is ultimately projecting.
And Moody's action yesterday reinforces that the outside world, especially investors and the international capital markets, are watching the Christie administration's progress and actions closely.
Click here to read the complete article at www.tribune242.com