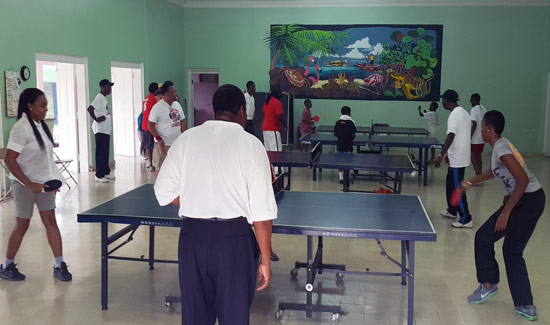 Lightning speed reflexes were on display when Toastmasters Club 1600 kicked off the Christmas season with its 34th annual JC Sweeting Table Tennis Tournament held recently at the YWCA Hall on Dolphin Drive.
Dozens of dedicated ping pong players darted back and forth as they vied for a top finish and a year's worth of bragging rights at the family fun day, a much anticipated social event on the club's calendar.
In the Children's Division, Nicholas Strachan captured gold. Elaine Bullard finished top in the Ladies' Division. In the Friends of Toastmasters category Erroll McLaughlin posted a first place finish, meanwhile Clement Foster walked away victorious in the Past Presidents' Division.
Winners of Toastmasters Division A, B and C were Mike Tan, Feraud Palmer and Damien Nixon, respectively.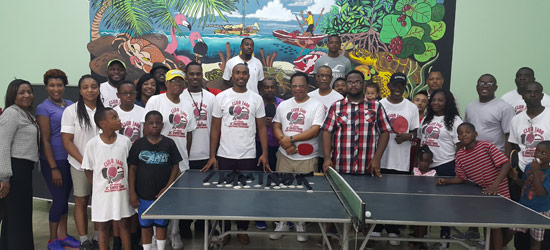 The tournament is named after a stalwart member of the club which is the first branch of Toastmasters to be established in The Bahamas.
Photo(s) courtesy of Club 1600