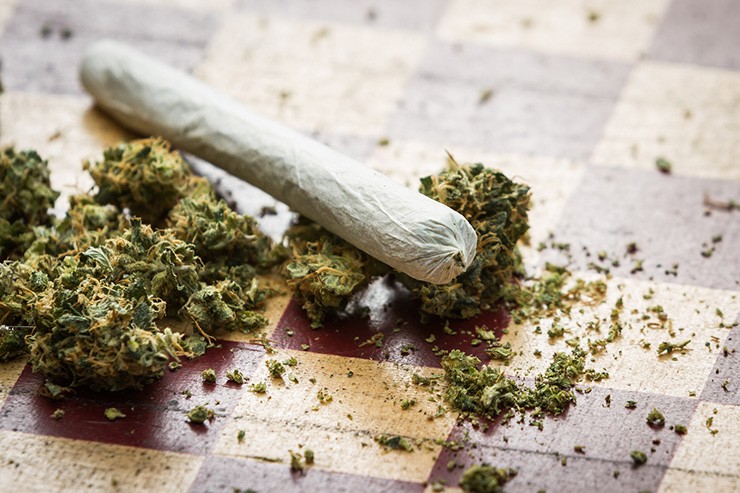 "We all know this. Cannabis is everywhere in the Caribbean, freely available to anyone who wants it and looks for it, and yet, the entire market is controlled by people that have no interest in ensuring that potent, harmful types of cannabis stay out of the hands of minors.
"If the safety of your child matters to you, this cannot be an acceptable situation," the business mogul stressed.
While advocating strongly for policy reform, Sir Richard however made it clear that he was not encouraging use of drugs.
"But I believe strongly that as with alcohol in the United States, only decriminalization helps and will free the law enforcement resources needed to focus on organized crime," he said.
Click here to read the complete article at www.caribbean360.com