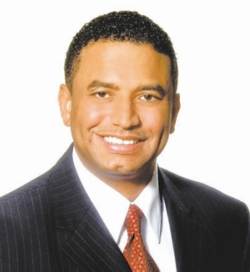 Bran McCartney says he wants to teach Hubert Ingraham humility, yet it is Mr McCartney who apparently needs the lesson.
McCartney, self-appointed leader of the Democratic National Alliance (DNA), says he is considering running in Mr Ingraham's consituency in North Abaco to show the Prime Minister that he "is a force to be reckoned with".
"I am the leader of the DNA. I determine where I want to go," McCartney said arrogantly presuming that he would garner support from voters no matter what constituency he runs in.
McCartney accused the Prime Minister of insulting the voters of Bamboo Town because Mr Ingraham has said before that he considers Bamboo Town an FNM constituency.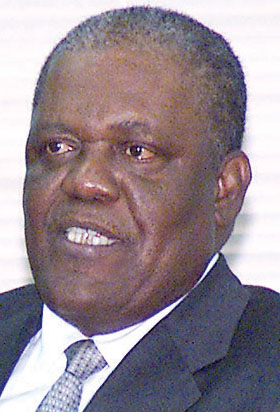 Yet, Mr McCartney himself dismisses the people of Bamboo Town as he wavers between running there or in North Abaco.  His lack of dedication to the constituents of Bamboo Town is obvious. They appear to be merely pawns in McCartney's quest for grandeur.
Speaking to reporters, Prime Minister Ingraham said he would not cut Mr McCartney's Bamboo Town constituency, making it clear that he does not look at Mr McCartney as a threat.
While speaking in parliament, Mr Ingraham made it clear that he does not consider Mr McCartney to be in the same league as himself and Perry Christie, leader of the PLP.
Ingraham Dresses Down Bamboo Town from FNM Restoring Your Trust on Vimeo.
"Iam speaking to the leader of the opposition, my worthy opponent. I am not speaking [to] any little splinter group," Ingraham said referring to McCartney's DNA party.
The FNM intends to run former Bahamas Democratic Movement party leader Cassius Stuart in Bamboo Town, against the PLP's Renward Wells, a former member of the National Development Party.