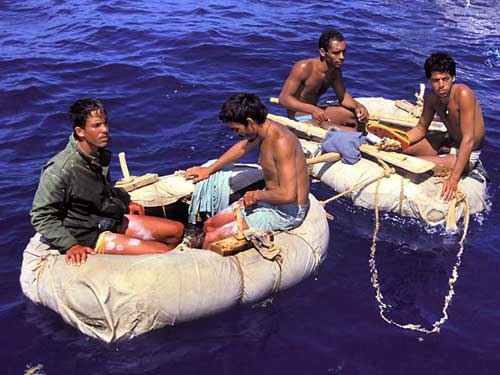 Amnesty International designated a sixth Cuban migrant jailed in the island nation as a "prisoner of conscience" recently and called for his immediate and unconditional release.
Ivan Fernandez Depestre, 40, was arrested July 30 in the central province of Santa Clara during an event marking the 56th anniversary of the death of Cuban revolutionary Frank Pais, the London-based human rights group said in a statement.
It said Fernandez was convicted of pre-criminal "dangerousness," under which Cubans can be held for "special proclivity to commit crimes," and sentenced to three years.
Critics accuse the government of using the statute to punish dissidents for their political beliefs.
"It is a sad reflection of the state of the rule of law in Cuba when people are convicted to prison terms not for what they have done but for what they might do," Amnesty special adviser Javier Zuniga said in the statement.
Cuban officials did not immediately respond to a request for comment.
Source: The New York Times