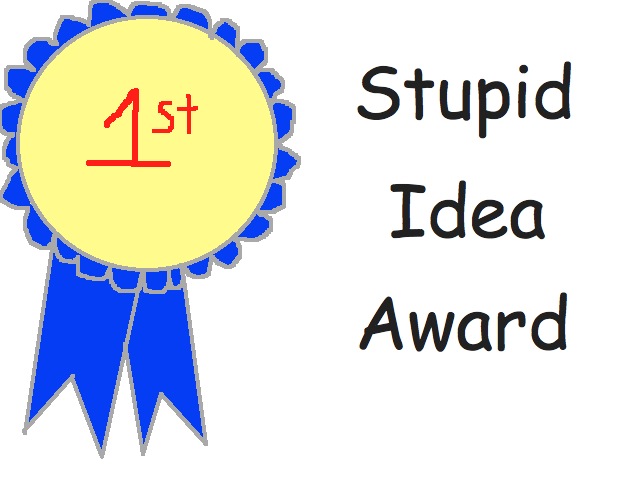 An ignorant Bahamian teenager has, hand down, won the Stupid Idea Award.  The Queens College student tweeted – while at her school, no less – that she was responsible for or involved in the shooting and the victims deserved to die.
The tweets began trending and US citizens began responding to the girl expressing their disgust and disappointment.
Three people died and 16 others were injured after a gunman, identified as 34-year-old soldier Ivan Lopez, walked into one of the buildings and began firing a .45-calibre semi-automatic pistol.
According to international reports, Lopez then got into a vehicle and continued firing before entering another building. He was eventually confronted by military police in the parking lot. He reached under his jacket pulled out a gun, put it to is head, and pulled the trigger.
The stupid Bahamian girl was pulled out of class after the school was allegedly contacted by US officials.  There were rumours that US officials arrested the girl and took her into custody, however, the Embassy and Bahamian Police officials denied that she was ever arrested.  U.S. officials have no jurisdiction in The Bahamas and therefore can not make an arrest.
However, the stupid girl was allegedly expelled from the school and had her travel visa revoked.
Another blow to our tourism industry.