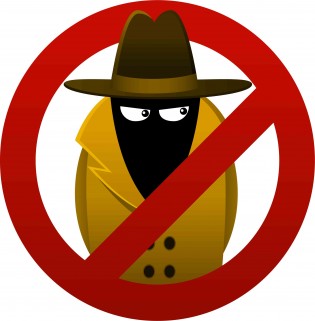 What is the legal basis for the National Intelligence Agency (NIA)?  What are the rules and regulations that govern its activities, and how much is it costing the public?
Is it still a branch of the police, or does it operate outside of the control of Commissioner of Police Ellison Greenslade?
Minister of National Security Dr. Bernard Nottage said that many countries have intelligence agencies. He is right, but of those countries, only the tin-pot jokey dictatorships allow those agencies to exist in a vacuum.
In the real world, intelligence agencies, even the most clandestine of them, have clearly legislated functions, powers and limitations. These exist to protect the public from the threat of abuse of power — a threat which becomes more pronounced the more secretive the agency is that wields that power.
For example, on the website of MI5, Britain's top intelligence agency, is the following:
"In a democratic society, it is vital that a security intelligence agency should be well regulated by law and subjected to rigorous oversight. There should be as much transparency as is possible to achieve without compromising our operations.
"The security service operates within a well-defined framework of governance that meets these requirements. Our role and responsibilities are defined in law by the Security Service Act 1989.
"Our work is governed by a legal framework that regulates how the intelligence agencies may counter threats to national security. For instance, it sets rules for how covert human intelligence sources (agents) and eavesdropping may be used.
"We are subject to an oversight regime. This ensures that our activities are under the constant scrutiny of ministers and Parliament. In addition, independent judicial figures carry out their own reviews of our work."
Now compare that to The Bahamas, where all we effectively get by way of accountability is: "Don't worry about it. I know what's going on with the NIA," from the minister of national security.
We, as a country, have to learn how to be more serious and do things properly. Some of the things we play around with might turn out to be quite dangerous for the public.
By: Hugh Blair