Category:
Automotive
You'll find a wide variety of automobiles in The Bahamas, from classic antique autos to the latest in sports cars and luxury motor vehicles. Bahamians love their cars. Some people joke that there are more cars than people in Nassau. If you're trying to get East on Bay Street on Friday evening at around 6:00pm, you might not think that's too funny.
Visit the Bahamas Automotive Channel on BahamasB2B.com for the latest information and resources on Bahamas Cars and the Bahamian Automotive industry.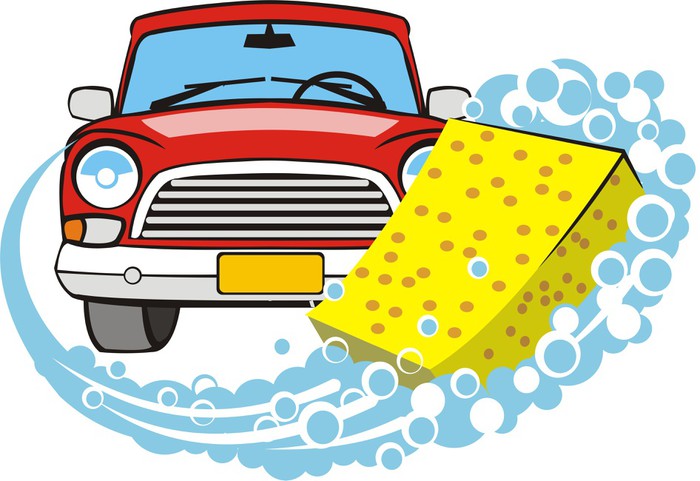 Save yourself some money by washing your car yourself.
Read More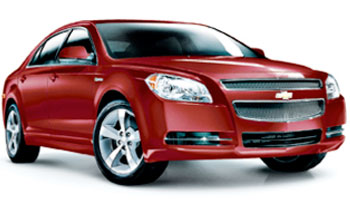 Nassau Motor Company sells, leases and services new and used cars in The Bahamas. A proud member of the Bahamas Chamber of Commerce and the Bahamas Motor Dealers Association, Nassau Motor Company (NMC) is a full service automobile company representing General Motors, Honda and ACDelco Parts.
Read More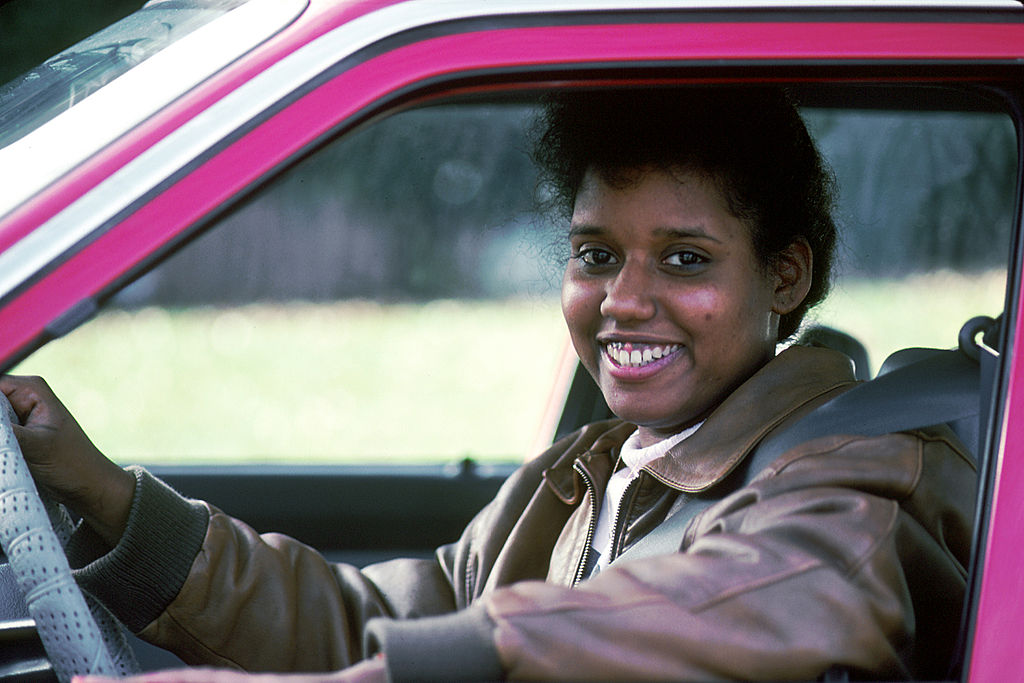 Useful tips and tricks for the maintenance and care of your car, money-saving tips for motorists.
Read More