Drinking rum before 10am makes you a pirate, not an alcoholic.

– Earl Dibbles Jr.
Rum has been around since the 16th century. In these early days, it was made with molasses. The rum we know now is widely produced in the Caribbean and Latin America, using sugarcane. 
During the "Golden Age of Piracy", The Bahamas was filled with pirate activity. The pirate's drink of choice was grog, a mix of rum and water. The rum was actually used to preserve the water during long ocean voyages.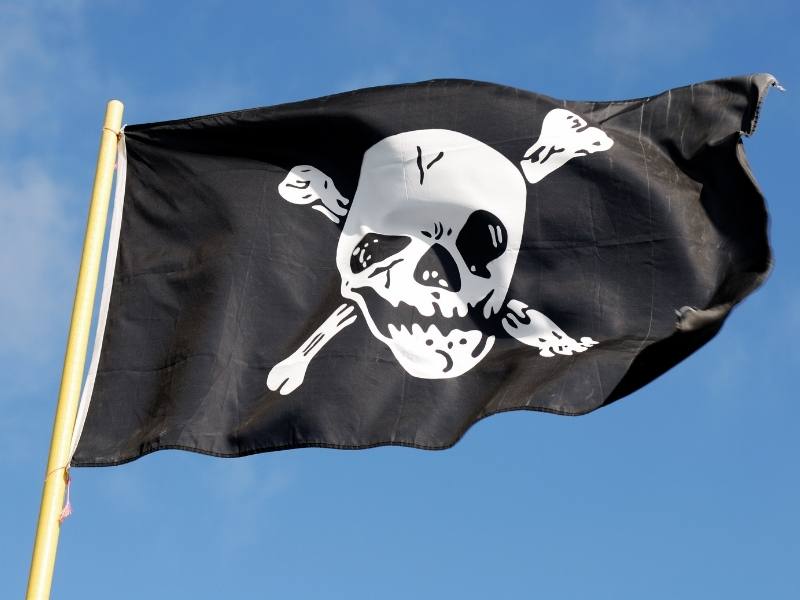 The original rum drink, bumbo, contains water, sugar, and nutmeg. These days, rum is featured in drinks like mojitos, daiquiris, and the Cuba Libre.
Rum can range from light to dark and can come in flavored varieties. If you're looking to find some great-tasting rum, look no further than our own backyard! John Watling's Distillery has been around since 2013, and produces delicious Bahamian-made rum!
Like any other tropical cocktails, you are welcome to make it your own! Try different fruits, different rums, or spice it up with a fresh pepper!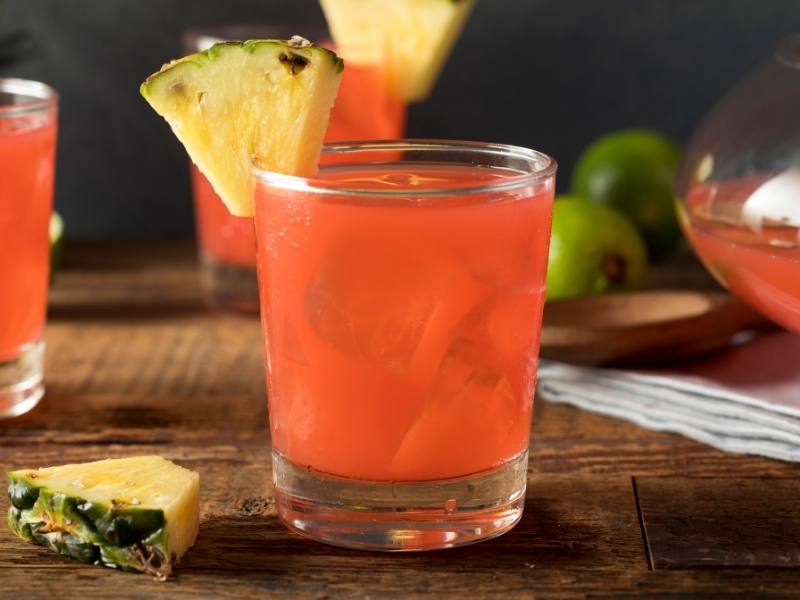 Bahama Mama
Ingredients:
Ice
2 parts orange juice
1 part pineapple juice
1 part dark rum
½ part coconut rum
½ part lime juice
Splash of grenadine (optional)
Pineapple wedges & maraschino cherries (optional)
Method:
Fill a tall glass with ice. 

Pour in your rums and juices. 

Add a splash of grenadine, if using.

Garnish with pineapple and cherries if desired.
Recipe from Delish.com