Category:
Sports
Watch Bahamas sports videos, read Bahamas sporting news, find sports events in The Bahamas, get the latest scores, team info, athlete profiles and photos… right here on The Bahamas Sports Channel.
The the crystal clear, turquoise waters of The Bahamas make an ideal playground for water sports and diving. Many popular land-based sports that both local Bahamians and tourists can enjoy are also available on several islands. Golf and tennis facilities can be found on most major tourist islands including New Providence, Grand Bahama Island and Abaco. Basketball, soccer, softball and baseball are among the most popular local spectator sports.
The Bahamas has several excellent, world class athletes participating in tennis, swimming, track & field, sailing, boxing and weightlifting.
There is a cricket field just west of downtown Nassau and another in Grand Bahama. A modern 50-lane bowling alley is soon to open in Nassau.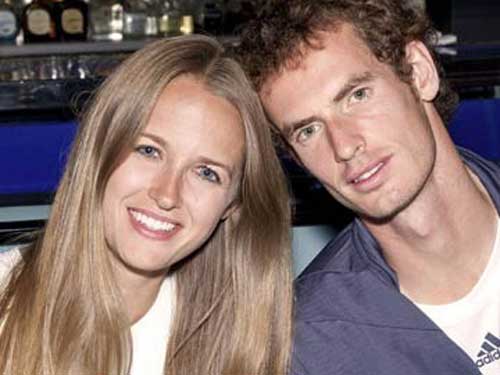 Wimbledon winner Andy Murray has jetted off for a sunshine-break with girlfriend Kim Sears.
Read More
Oniel Williams captured the overall runner prize in the Coastal Awareness Fun Run Walk at the weekend. Take a look at the complete list of winners!
Read More