Writer: Mia G
This Caribbean beauty, Shakara Ledard, was born and raised in Nassau Bahamas.
On February 21st of 1979, she was born to proud parents, Dennis and Maddie Ledard. She acquired her Bahamian roots from her mother Maddie who is of Bahamian and West Indian descent. Her father, Dennis Ledard (of French Normandy descent) owned numerous clothing boutiques with his wife Maddie. Since she was a child, Shakara always found interest in Fashion and Modeling.
At age nine, Shakara was elated to meet model, Linda Evangelista, with whom she accompanied to a Vogue fashion shoot. It was Linda who encouraged her to pursue her career in modeling, advice that motivated her to follow her dreams.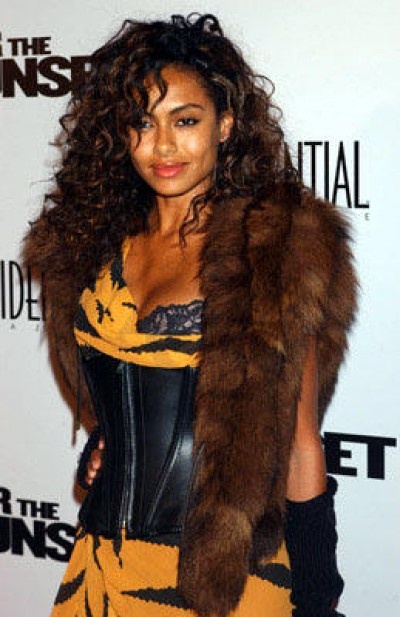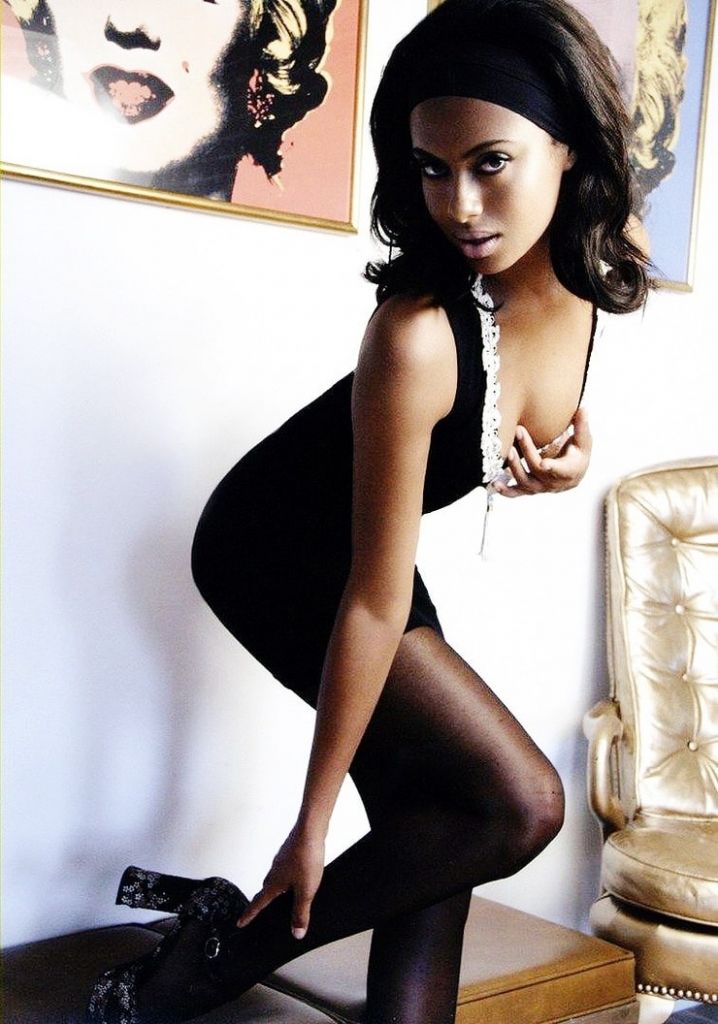 At the age of fourteen, Shakara left Nassau and moved to America where she continued her formal education. She completed her education at the Art Institute of Fort Lauderdale, Florida where she graduated with honors and an Associate of Arts Degree in Fashion Design. While in college she continued working, part-time, on her modeling career.
Her first modeling opportunity landed her a gig for a JC Penney catalog shoot. One year later, she signed with a Miami Beach Modeling Agency. She later moved to Chicago where she was contracted for several catalog and magazine deals as well as billboard ads throughout the country, and was the first black model to be featured in Singapore's, Harper's Bazaar.
This 5'9 enchantress has appeared in Ads and magazines like Sports Illustrated, Maxim, Victoria Secrets, and Essence Magazine.
She has also been featured in recording artist, Usher Raymond's music video, "You Remind Me" in 2001 and a year later, she appeared alongside Justin Timberlake in his 2002 music video, "Like I love you".
Following in her parents' footsteps, she added 'Fashion Designer' to her title when she launched her clothing line, "ROXS" in 2005.
In 2001 Ledard appeared in her first screen project, 'Cubamor', but she didn't stop there.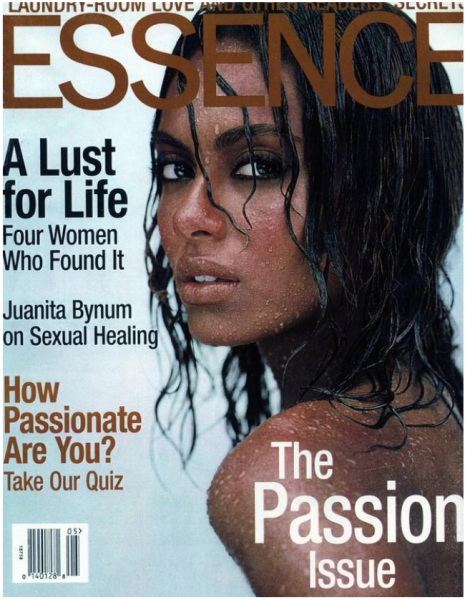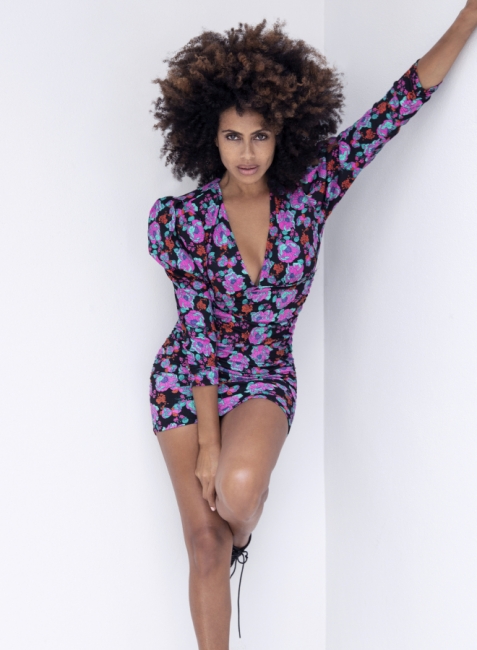 She went on to secure roles in movies like, 'Raising Helen', 'After the Sunset', 'The Defender', and 'Full Clip', to name a few.
CL: "It's hard for a black girl to make it in the fashion industry, but it has fueled me even more and made me all the more determined to make it in the world."
Personal life and hobbies
Hobbies: Painting . Dancing . Hiking
Favorite Foods: Chicken Rice . Stinky Tofu
Favorite Destination: The Bahamas
Favorite Color/s: Brown . Black
Marital Status: Currently Married, formerly married to model Ralph Jacob
Current Residence: Buenos Aires