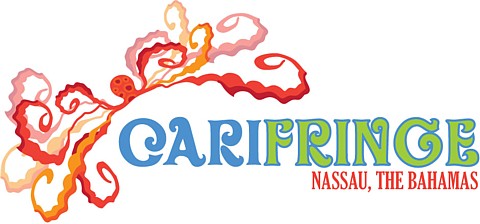 CariFringe is an umbrella festival encompassing multi-disciplinary
cultural and regional arts in the Bahamas.
This inaugural festival will occur from October 1 to 11 and will be an
annual event. The event features a wide variety of activities including
theatrical productions, concerts, art exhibitions, literary readings, social
gatherings, workshops, discussions, parties and craft markets from a variety
of creative communities locally and regionally.
Though the event is inspired by the Caribbean Festival of Arts
(CARIFESTA) it has one primary difference – it is designed and managed by
artists for artists.
Download the complete CariFringe schedule
CariFringe Highlights
CariParti: the overly pretentious opening event of
CariFringe
Thursday, September 30th
7:00pm – 10:00pm
The National Art Gallery of The Bahamas
$25.00 (contact the festival office at 242.676.6854 or
carifringe@gmail.com for tickets)

Due to inclement weather, CariParti has been postponed until Sunday, October 10, 2010.
Curtain Call (Festival Bars)
by the Downtown Nassau Partnership (DNP)
All Curtain Call events take place from 9:00pm – 12 midnight.
Guests who present a ticket stub from a CariFringe event from that day
receive drink specials.
Saturday, October 2nd, 2010
Towne Hotel

Sunday, October 3rd 2010
The Cricket Club

Monday, October 4th, 2010
Babalu

Tuesday, October 5th, 2010
Green Parrot Pub

Wednesday, October 6th, 2010
Da Bridge

Thursday, October 7th, 2010
Bahama Joes

Friday, October 8th, 2010
Van Breugel's

Saturday, October 9th, 2010
The Hub
Creative Fuse
Sunday, October 10th, 2010
Unconference Session I: 10:30am – 12:00pm
Unconference Session II: 2:30opm – 4:00pm
Mix & Mingle: 4:30pm – 7:30pm
The Hub
News about CariFringe


Carifringe: Showcasing Bahamas Culture
Other CariFringe Resources

CARIFRINGE 2010
is on Facebook