'There are no mistakes in upcycling – only lessons learnt.'
The good thing about upcycling is that there really are no limits to what you can create. It's a sustainable, cost-effective option, and anyone can join the upcycling revolution and undertake a range of upcycled furniture projects – no previous skills required.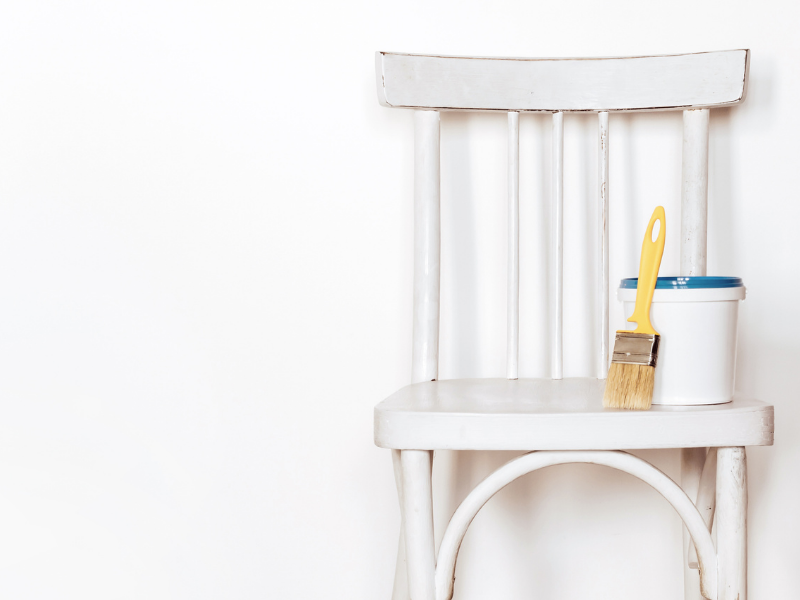 Interior designer and upcycler, Lynne Lambourne from Love Nellie, is encouraging the nation to join in on the upcycling movement and breathe new life into vintage and second-hand furniture and homewear with these following tips.