Writer: Mia G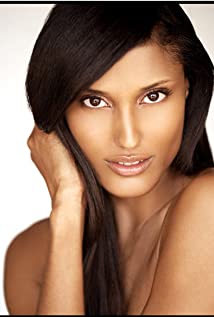 Jeanene Fox was born on February 15th, 1978, on a small island in the Bahamas to her mother, Dianne Gerace and father, Ulrich Fox.
Jeanene began her modeling career at the age of 15, when a German photographer discovered her climbing a fruit tree on Paradise Island.
Her modeling career quickly moved her out of the Bahamas and into a more international market. She moved to Canada,
where she signed with Elite Models Toronto. After visiting her brother, Rick Fox, in Los Angeles, she signed on with Elite Model Management Los Angeles and also enrolled into university where she finished with two Magda Cum Laude bachelor's degrees in International Business and Apparel Manufacturing. After being approached by a commercial acting agent, she decided to try her hand in acting.
Her first role was a commercial for AXE/LYX "Billions" in 2005. That same year she was casted as the exclusive Trophy Model for "The 77th Annual Academy (Oscars) Award".
In her first feature film appearance she played the role of a Victoria's Secret Model in Big Momma's House 2 in 2006.
She has since shot numerous global and national commercial campaigns and currently enjoys a career in Interior Design.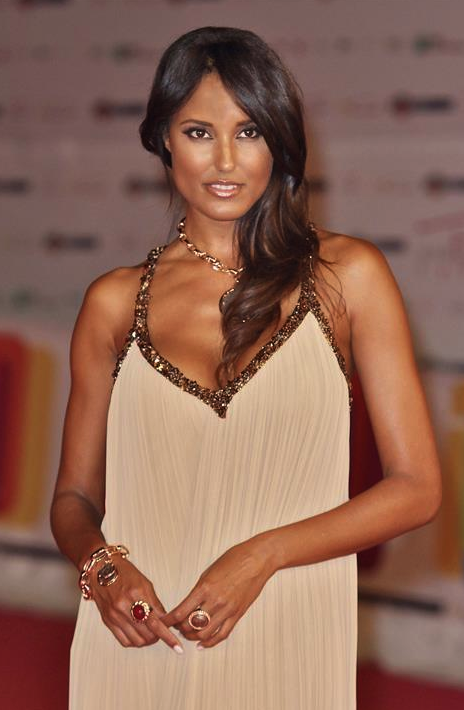 Calvin Lockhart was born on October 18, 1934, in Nassau Bahamas under the name of Bert McClossy Cooper. He was the youngest of eight children.
At the age of 18, he moved to New York City, New York where he spent one year at the Cooper Union School of Engineering. He then left to pursue a career in acting.
Lockhart was married four times and had two sons, Julien and Leslie Lockhart. He returned home to the Bahamas in the late 1990s where he worked as a director on several productions.
His movie credits include: Twin Peaks, Coming to America, and Wild at Heart, to name a few.
His last film role was in the movie" Rain", a movie that was shot in the Bahamas and released in the year 2007.
Calvin Lockhart died on March 29th, 2007, in a Nassau hospital.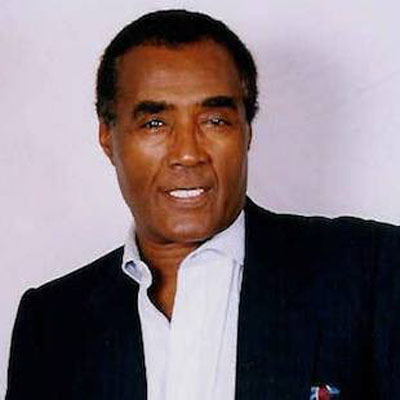 Mychal Thompson was born on January 30, 1955. He is a Bahamian-American, former basketball player.
Thompson was the top overall pick in the 1978 NBA draft. He played center position for the University of Minnesota and forward for the National Basketball Association's Portland Trail Blazers, San Antonio Spurs and Los Angeles Lakers.
He won two NBA Championships with the Lakers in the 1980s. Mychal Thompson has three baller sons, basketball players Klay Thompson and Mychel Thompson, and baseball player Trayce Thompson.
Both Mychal and his son Klay have won an NBA Championship as a player.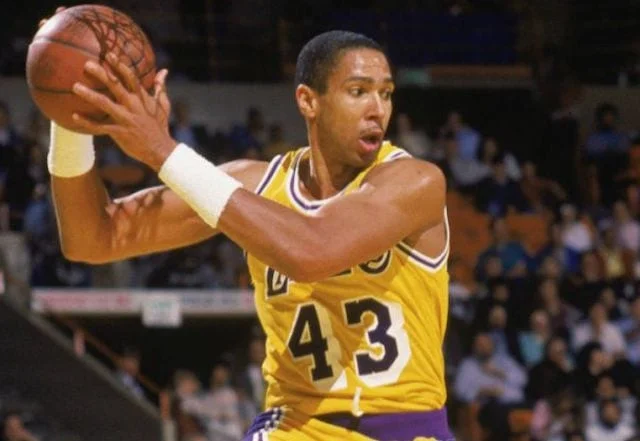 Kevin Ferguson, professionally known as Kimbo Slice, was born on February 8, 1974, in Nassau Bahamas.
He grew up in Miami, Florida where he was a star defensive football player for Miami Palmetto High School and won a scholarship to University of Miami.
This Bahamian-American mixed martial artist/bare-knuckle boxer was also an actor, known for his roles in Blood and Bone and Locked Down.
This professional wrestler/actor was named, 'The King of the Web Brawlers' due to his viral, mutual combat street fighting videos. Ferguson died on June 6th, 2016, in Coral Springs, Florida leaving behind six children.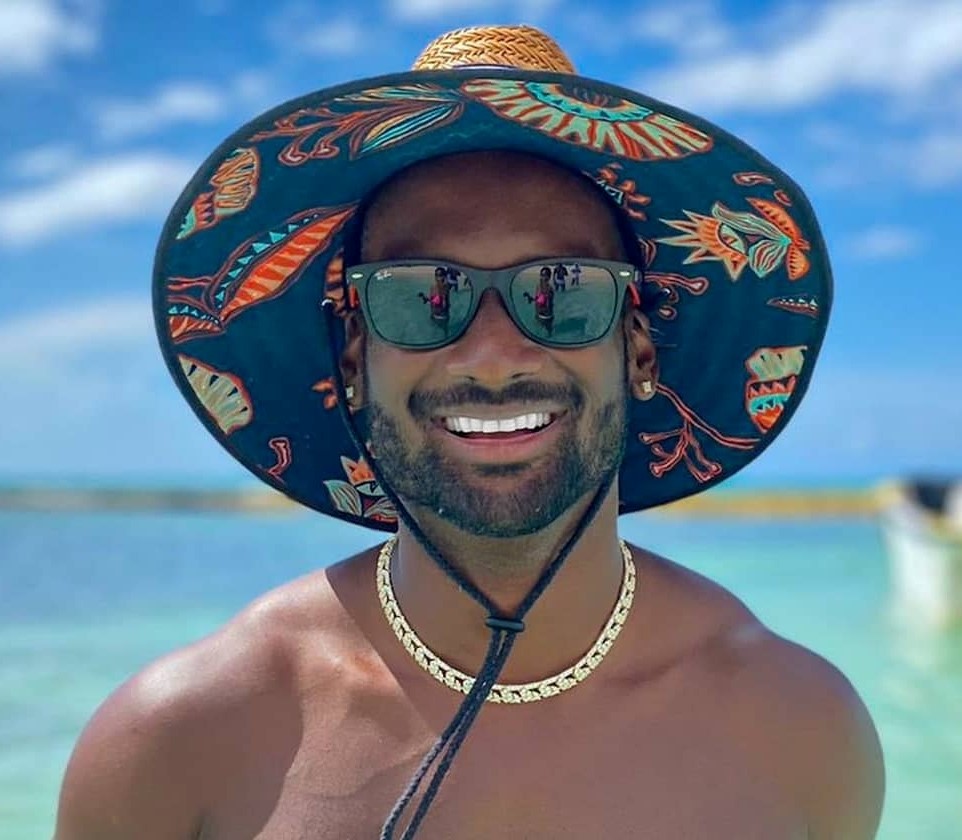 Elvis Vereance Burrows was born on February 24, 1989. He is a Bahamian Olympian | Pro Swimmer who specializes in sprint freestyle and butterfly events. He is a four-time national record holder, Kentucky Wildcats Alumni, Model, Motivational Speaker and entrepreneur at Burrowsbest.
Burrows' swimming career started when his family moved to the United States in pursuit of his father's education. He won a state championship title for Sprint Freestyle in 2005.
He was later recruited by Gary Conelly to play for the Kentucky Wildcats swim team. Here, he earned two All-American honors for the freestyle and medley relays at the NCAA championships.
In 2008 he represented his homeland, the Bahamas, at the 2008 Summer Olympics in Beijing. In the late 2000's, Elvis positioned himself as one of the Bahamas' most prominent swimmers.
In 2010 he competed at the 2010 Central American and Caribbean Games in Mayaguez, Puerto Rico and won a bronze medal in the men's 50m butterfly event.
Burrows graduated from the University of Kentucky in 2010 with a bachelor's degree of hospitality management and tourism, with majors in nutrition and food science.