Swimsuit USA Model Search gives 50 gorgeous contestants the chance to to compete for the title of Miss Swimsuit USA. Slated to be an annual event, the 2009 National Finals will be held Tuesday, November 10, 2009 through Sunday, November 16, 2009 at the beautiful Wyndham Nassau Resort & Crystal Palace Casino in The Bahamas.
Free Tickets
BahamasB2B is giving away a limited number of free tickets to the Final Event, Saturday night at the Wyndham. Go to Adam & Eve at the Harbour Bay Shopping Center on East Bay Street in Nassau to pick up your tickets. Tickets will be given away on a first-come, first serve basis.
Here are a few photos from the Swimsuit USA website.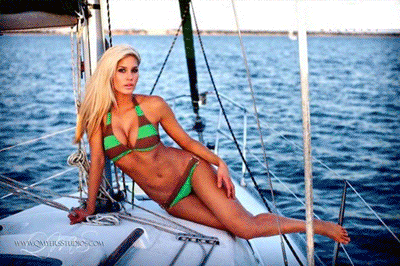 Swimsuit USA is owned and operated by Kathy Wheatley, a former beauty queen turned entrepreneur who has created and built numerous modeling/promotion companies from the ground up. A previous pageant competitor and former Miss Texas Petite herself, she has successfully produced many large-scale events including the Miss Hawaiian Tropic Model Search.
For information on other events for all islands of The Bahamas, please visit the Bahamas Calendar on BahamasB2B.com.