Writer: Mia G
Designer, Fashion Illustrator, Stylist, and Fashion Fine Artist, Apryl Burrows is one of the Bahamas' most recognized designers of her time and an influential member of the local Fashion Community.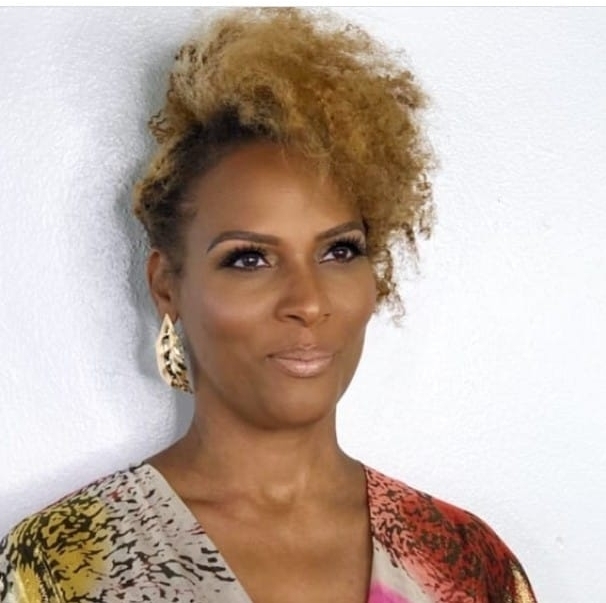 During her adolescent years, she began pursuit of her fashion career.  She worked alongside fashion giants, Sabrina Francis and the late, Jefferey Taylor.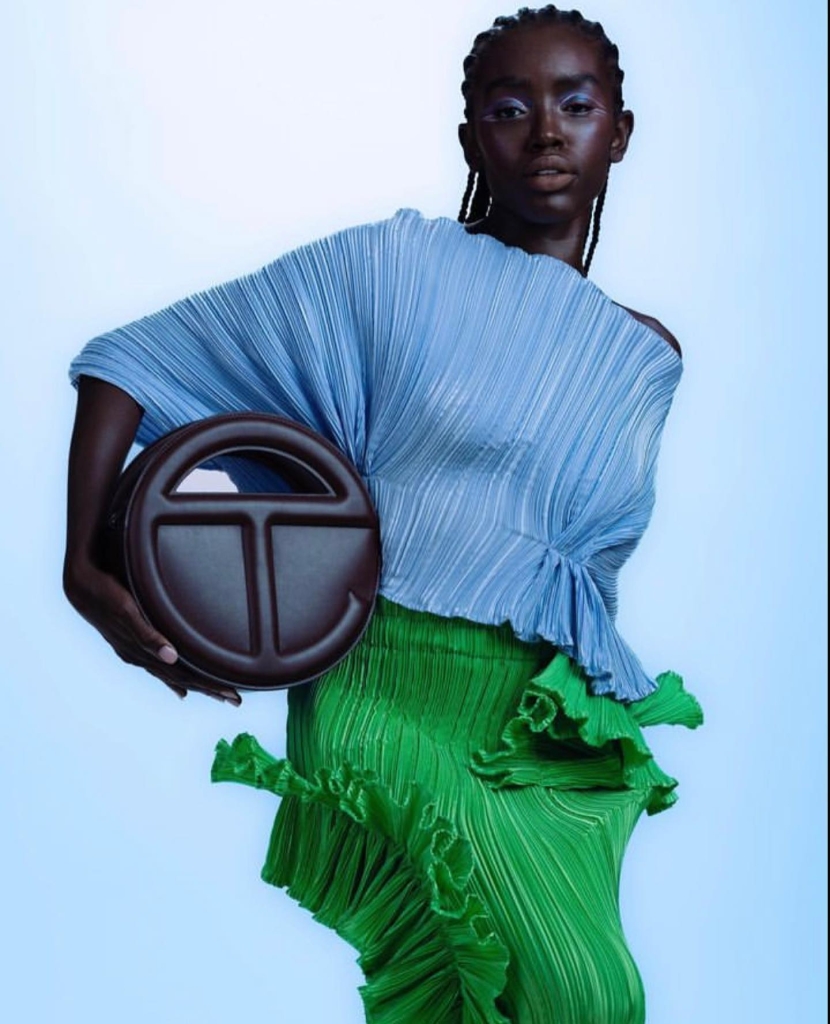 Between 1996-1999, Burrows attended the Fashion Institute of Technology in New York, where she majored in Fashion Design.  In 1997, she continued her education at Polimoda in Florence, Italy, studying Fashion Design and Art.  At the completion of her studies, she returned to New York, where she freelanced as an assistant designer, technical designer and illustrator.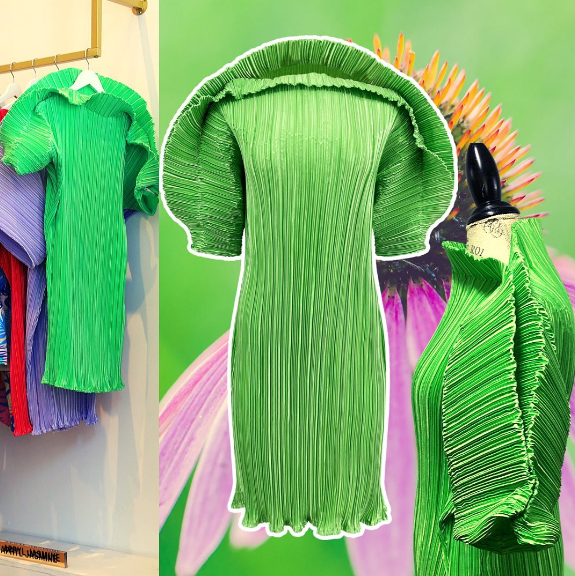 Apryl Burrows developed her Nassau based brand, Apryl Jasmine, which was launched in 2002.
Her's is the name that comes to mind on that big day when preparing for special occasions such as weddings, red carpet events, local and international pageants and model competitions. She also provides a unique selection of ready-to-wear seasonal apparel and accessories.
Apryl Jasmine Design Studio delivers the full-service fashion experience.

Designer Apryl Jasmine became the first designer to have her fashion art installed in both the National Art Gallery of the Bahamas and The Hub Contemporary Gallery in 2009.
She is a member of the advisory committee for the fashion department at the Bahamas Technical and Vocational Institute (BTVI), and she also played a role in founding The Bahamas Designer's Association, which is an organization that promotes the Bahamian Fashion Community.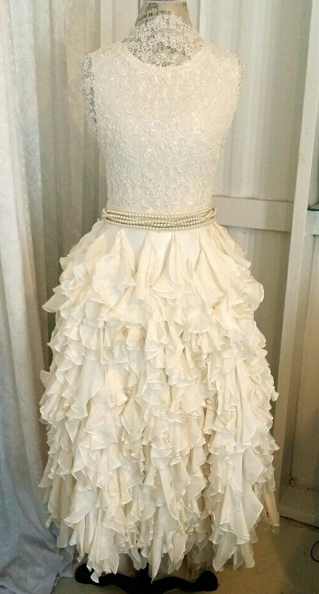 Her designs have been featured in national media publications, MBO Style magazine, and NU woman magazine.
The Apryl Jasmine brand caters to the sophisticated, feminine and modern woman who is effortlessly fashionable.  Her inspiration comes from the architecture and nature, depicted in the structure and textures of her clothing.
Burrows has outfitted members of
parliament, and other local elites like, former Governor General, Dame Marguerite Pindling; Dame Janet Bostwick; former Senate President, Sharon Wilson;
Ambassador to CARICOM and Seabreeze Member of Parliament, Leslia Brice; Golden Girl and sports sensation and, Miss Bahamas Universe, Chantel O'Brien and a host of models and pageant queens.  
The Haute Couture designer stated, "The Apryl Jasmine woman is confident in her femininity; she knows her style but is open to trends that add to her already fashionable sensibility." 
She continued that, when she sees young ladies in her designs, it's like watching a caterpillar turn into a butterfly.  The passion for her craft is ever present in her body of work.