Writer: Mia G
This Haitian-Bahamian Beauty Queen, Chantel O'Brian, was born and raised in Nassau, where she also serves the local Haitian community as a Creole translator.
She studied at the Edinburgh Napier University where she earned her bachelor's degree in Business Enterprise.
On December 12th, 2021, Chantel O'brien – crowd favorite – made Bahamian history when she placed in the Top 10, among 79 other candidates.
That night she became the first Bahamian ever to place in the Miss Universe Pageant.
Although this new placement in her career brought her much recognition, she came a long way in pursuing this prestigious title.
In 2013 she emerged as first runner-up in the Miss Bahamas Universe pageant, she won the title of Miss World Ocean Cay Bahamas in
2014 and soon after, was placed 2nd runner-up in the Miss World Bahamas Pageant that same year.
Persistence is the key, because in 2015 O'Brian competed in the Miss World Bahamas pageant once again and came out victorious!
She was crowned Miss World Bahamas in the annual pageant held on September 24th, 2015.
On December 19th, this 5'7 beauty, went on to represent the Bahamas at the Miss World 2015 pageant, where she competed against 149 other candidates in Sanya, China.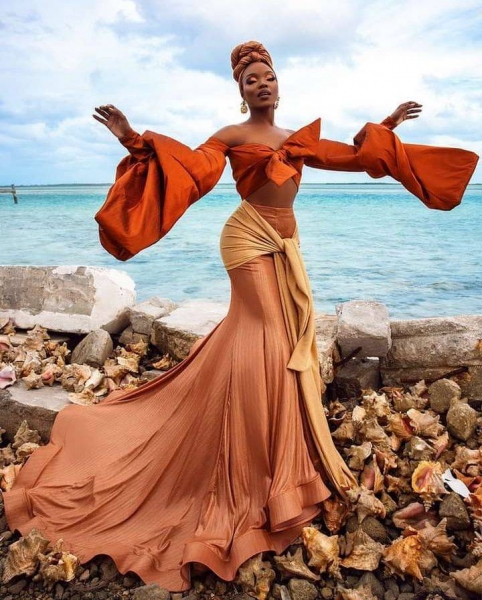 In between pageants, O'Brian worked as a sales agent and was later employed at Aliv telecommunications company in Nassau as a social media coordinator.
Her experiences led her to pursue a business of her own and in February of 2018, she founded her consulting company, P.S. O'Brian Consulting.
P.S. O'Brian Consulting – based in Nassau – offers pageant training, social business coaching, social media management, and etiquette training.
She is a member of the Majority Minority Development Association, a certified Youth Leader with The Bahamas' Ministry of Youth, Sports and Culture and co-founder of The Leading Ladies Project. Chantel is a motivational speaker, model, mentor and a woman of faith. It was her faith that carried her through her younger years.
Growing up in Englerston, she tragically lost her two older brothers, and eventually had to take on the role of breadwinner in her household. For years, her focus has been on Youth Development, she is passionate about her goals and endeavors and altruistic in nature.
In honor of the work done by her charity, The Leading Ladies Project, O'Brien received the Carnival Spirit award from Carnival Cruise Line. The Leading Ladies Project is an organization which prioritizes the education of underprivileged girls in Abaco in the Bahamas.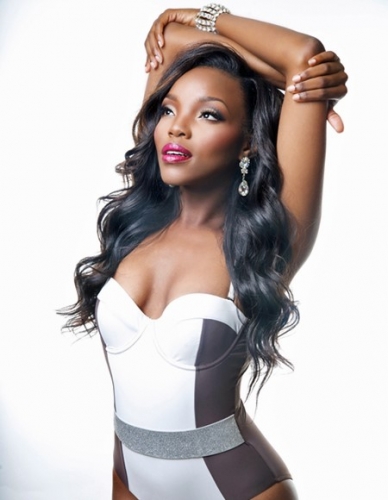 This resilliant goddess, made it through the storm and continues to shine bright, being a light to others.
Her advice is, "To anyone who has a particular dream, even if people don't understand it or they don't get why you're passionate about it, just continue to remain focused."
O'Brian has proven that humilty takes you far. She is proud to be a mentor and inspiration to young ladies around the world.