Writer: Mia G
Leslia Miller Brice, former model and beauty Queen, followed closely in her father's footsteps.  
She competed in pageants such as The Miss European Union pageant, Miss Commonwealth, and the Miss Continental Pageant.   
She is General Manager & Director of Marketing of Mario's Bowling & Family Entertainment Palace.  Leslia has received a number of awards and has also been recognized for her work and charitable contributions across the Bahamian community.  One of her charitable initiatives, 'Paint The Lanes Pink' is a yearly event that promotes breast cancer awareness.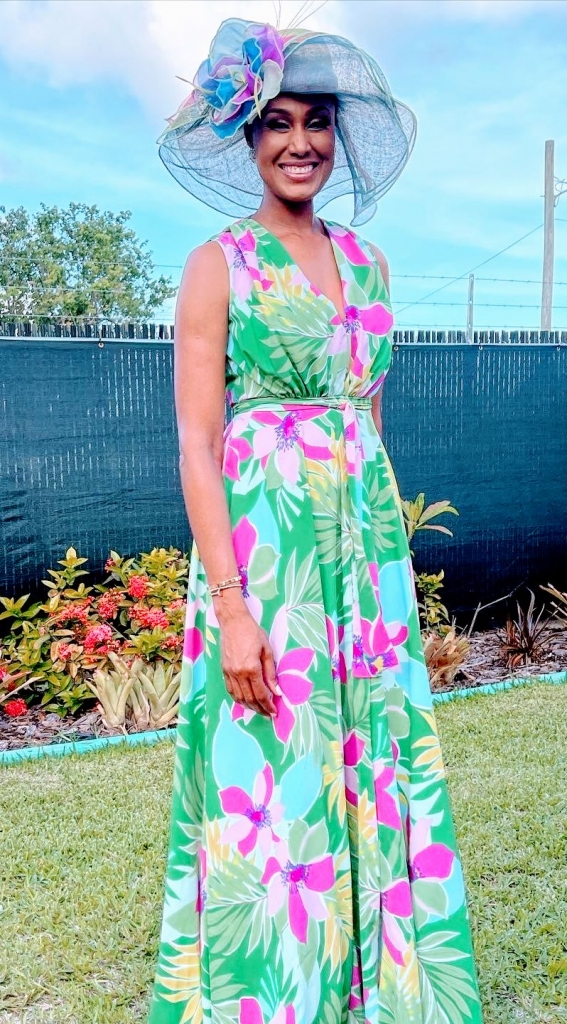 She is a founding member of 'What Women Want', she empowers and teaches young women about branding, entrepreneurship, self-respect and financial literacy.
In 2018 Mrs. Brice was recognized as one of the country's most 'Successful and Influential Professionals Under the age of 40' .  She was acknowledged for her academic achievements, professional success and her involvement in the community.
Leslia Miller is the daughter of former PLP Member of Parliament, Leslie Miller.  In September of 2021, she followed her father's lead and successfully won her seat in the 2021 election.  She was later appointed as Ambassador of The Bahamas to the Caribbean Community (CARICOM).
In an interview following her appointment, Her Excellency, stated, "There are 23 countries presently that are being led by women, so we're not so far behind. She continued, "Women in politics bring empathy, compassion and love."
Ambassador Brice, definitely has a fun side to her personality, she tags herself as a 'Praise and Worship girl.'  When asked her favorite song, she swayed to the melody as she confidently belted out the lyrics to,"Oh Happy Day." 
Her travels may take her far from home but she is rooted in Bahamian culture.  When asked her favorite Bahamian dish, she expressed her love for a wide range of Bahamian dishes and noted that there is no better cuisine than Bahamian!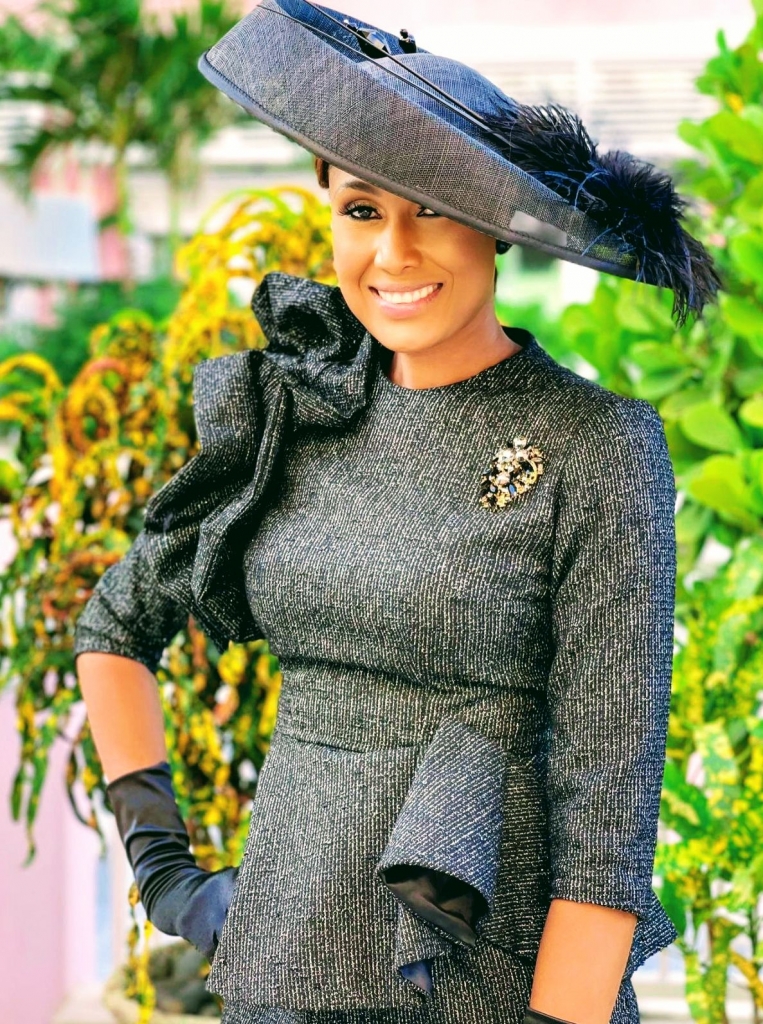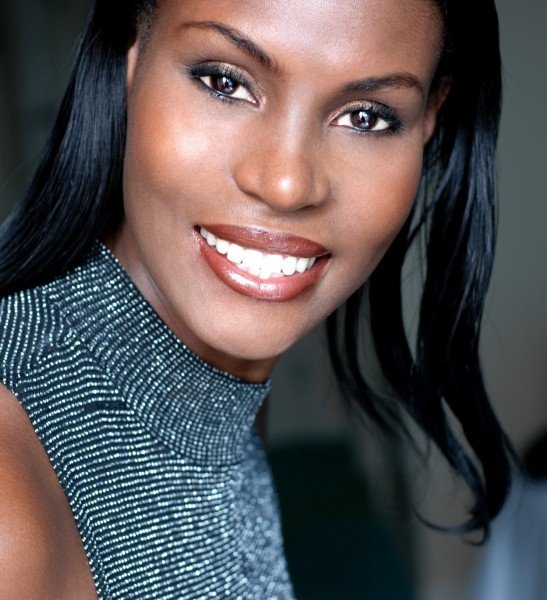 Pia Glover-Rolle was born on April 18th 1977, in Nassau, Bahamas. She made a name for herself in the, much sought-after, fashion industry as a model and eventually established a Model and Talent agency in Nassau.  
She has worked with persons such as: Actress/Director Kim Fields and some of her talent has been casted for names like, DJ Khaled. 
This former model is a philanthropist, entrepreneur, Talent Manager, Immigration & HR Specialist.  
Rolle is the president of PTG Marketing & Modeling Agency, and the CEO/Founder of Music, Model & Talent Showcase (MMTS).
PTG Model agency has secured local and international work for Bahamian models, bringing much needed exposure to the local fashion community. 
In a time when Bahamian models were constantly hired for promotional purposes – when modeling was an unrealistic career choice in The Bahamas – she created opportunities where models would experience modeling on a more international level and were generously compensated for their participation.  
In september of 2021, Pia Glover-Rolle successfully won her seat in the Bahamas General Election. She proudly represents the yellow and blue, signature colors of the Progressive Liberal party.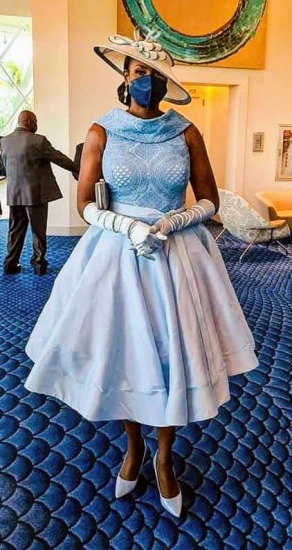 Honorable Glover-Rolle was appointed Minister of State for the Public Service by the Prime Minister, Philip 'Brave' Davis and was officially sworn in to parliament on the 6th of October 2021.
A woman of wisdom, one of her favorite quotes is, "No one has control over your destiny, except you!" Honorable Pia Glover-Rolle is an advocate for Youth Empowerment through sports, Arts, and Entertainment. 
She believes that, in order to have an equitable society, women must be at the table and a part of the conversation of nation building.  
Two of seven outstanding women, the largest number of females to serve in Bahamian parliament. These women have definitely switched up the game and brought fashion to parliament.