As we near the end of Summer, we welcome the season of Autumn. In the northern hemisphere, the Autumnal Equinox begins on September 22nd. Spiritually speaking, it's the time of year to shed what we don't need and what no longer serves us, much like the trees shed their leaves.
Autumn is also referred to as the season of harvest. Fall produce is a favorite to most and can be used in many different recipes and preparations. Since most of the harvest comes from underground, these foods are shelf-stable and usually lower in cost than most fruits and other vegetables.
A few crops that can be grown locally include:

Cabbage:
Add a fresh crunch to salads and stir-fry dishes with purple or green cabbage. We love using finely chopped raw cabbage in place of lettuce on tacos and burgers.

Beets:
Try roasting washed & peeled beets with your favorite herbs and spices. Use cooked beets to add a beautiful pink hue to hummus, dressings, and pasta sauce.
Garlic:
Fresh garlic adds a zesty pop to any recipe. For the best garlic bread, chop raw garlic and mix it with softened butter before generously swiping on good bread. Toast until golden and crispy.
Zucchini: Usually seen in green or yellow varieties, zucchini is a great way to sneak in vegetables when using them as noodles. You'll need a spiralizer to make zucchini noodles or "zoodles".
Use them in addition to regular noodles or in their place if you're limiting your carbs.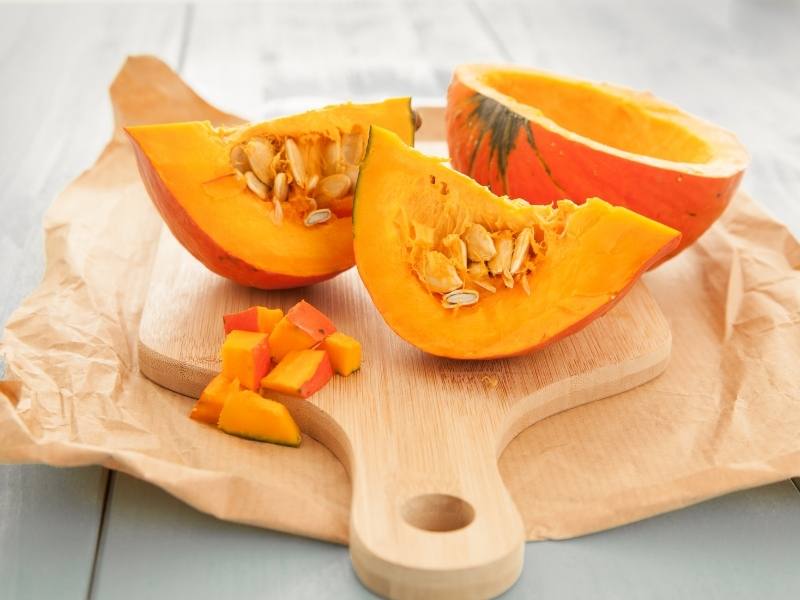 Pumpkin:
So much more than Pumpkin Spice Latte, pumpkin can be used in savory recipes too. Add cubed pumpkin to stews, chilis, and soups. Use pureed pumpkin in place of banana for delicious pumpkin bread.
Sweet potato:
Packed with nutrients and healthy carbs, sweet potatoes are a staple in the diets of healthy and fit people. Make jacket sweet potatoes by stuffing baked sweets with chili, scallions, and a dollop of sour cream.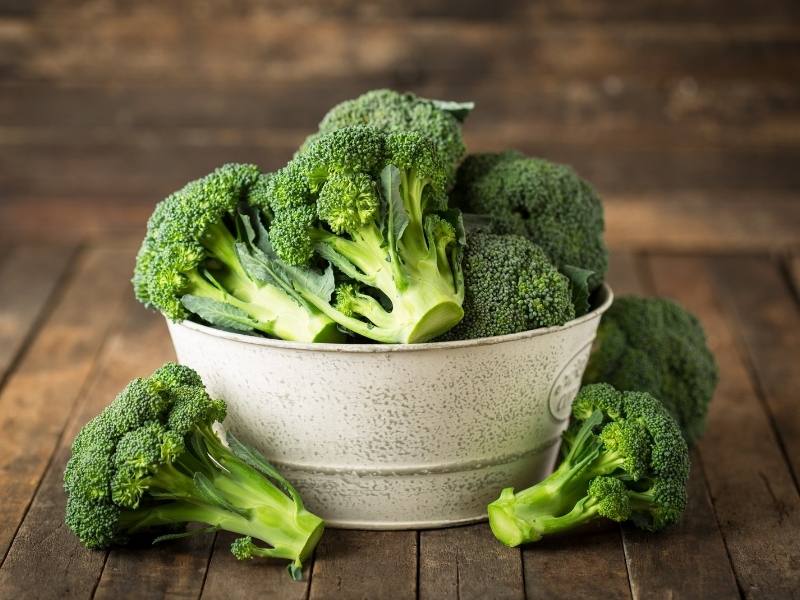 Broccoli:
Delicious raw or cooked, broccoli adds a colorful crunch to so many dishes. We love broccoli simply steamed with a drizzle of cheese sauce.
---
Do you grow your own produce in The Bahamas? We'd love to see your harvest! Share & tag us on Facebook or Instagram.
For a full guide on how to better farm and cultivate crops in the Bahamas, click here.