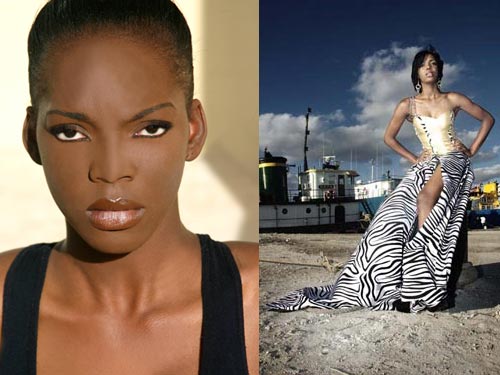 Nassau, Bahamas – The 2012 events Supermodel of the Bahamas, Super Talent of the Bahamas and Le' Face Cover Girl Search took place on April 15th and it was an evening to remember.
The event was held at the British Colonial Hilton and had a panel of five judges: Mr. Cedric Bernard (designer) Kedar Clarke (fashion stylist) Lee Callender (vocal and speech coach) Anthony Smith (marketing guru) and Nadia Cash (physiologist), all who had a very tough task of contestant screening just hours before the event. They had their work cut out for them as the contestants took the stage.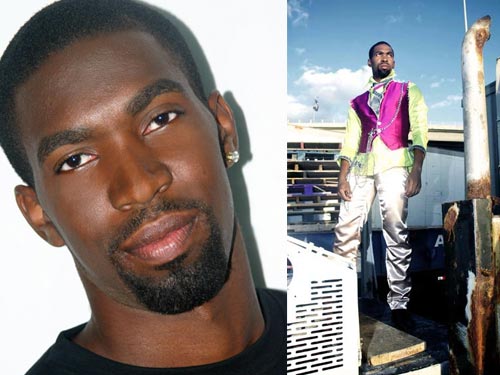 The outstanding candidates wore high fashion designs from Javotte Bethel of Javotte's Haute Couture, master designer, Mr. Cedric Bernard and Mrs. Jeniffer Pearce McPhee. Exquisite pieces were displayed to a sold out show with an audience that was fully entertained and uplifted.
There was a special performance by 2011 Super Talent of the Bahamas winner "Shawndell", who sang one of her favorite songs from her recording idol (Kelly Rowland), Lay it on Me. "Shawndell" was accompanied by male dancers and a backup rap artist and the audience was thrilled with their performance.
The judges made their unanimous decisions in selecting the 2012 winners who will become ambassadors for their country, The Bahamas.  2012 winners are Tatyanna Pratt for Supermodel of the Bahamas (female) and Vernal McIntosh is Supermodel of the Bahamas (male). Ashley Ambrister won Super Talent of the Bahamas 2012 and the first Le' Face Cover Girl winner is Ranique Forbes. This year's selections happen to all be from New Providence.
The winners will now be preparing for international representations as ambassadors and will tour the islands of The Bahamas where they will speak at school, events and assist at fundraisers and perform at special events.
"This year has been such an uplifting year as we celebrate our fifth season, and I have seen such an improvement in our standards," said event founder, Mr. OilinSha Coakley of OilinSha Model Management. "Our inaugural winner of our Le' Face Cover Girl search turned out to be a 'plus size' model.  Ranique has an elegant beauty and I hope that her win will set an example to our youth, that beauty comes in all sizes."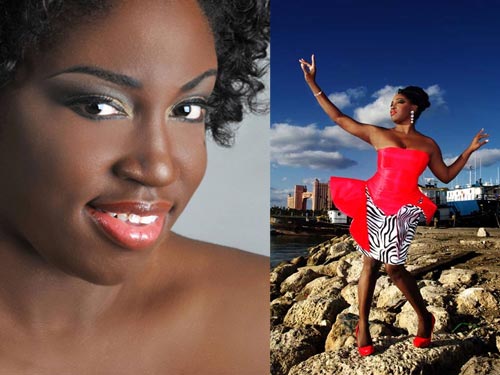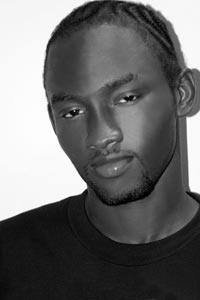 The event organization team members were: chief makeup artist, Jena Bastian; writer and consultant, Nikera Cartwright; media production, Illya Tinker Watson of Jupiterbuzzmedia.com; assistant coach and coordinator, OilinSha's top model Anwar Mackey; and stage presenter, OilinSha's top model, Charlene Elliott.
Special thanks goes out to our sponsors and supporters for making the 2012 Supermodel of the Bahamas events a great success: Bahamas Fast Ferries – Debonnaire Boutique – Bristol Wines – Mrs. Sandy Rolle – Mrs. Shivanti Hall – Mr. Cedric Bernard – Mrs. Jennifer Pearce Mcphee – Reno Bethell ( Bethell Legal & Co) Javotte Bethel (Javotte Haute Couture) – Sophia Rolle (Jubulee Bath & Body) – Mrs. Monique Hanna (British Colonial Hilton Hotel events manager) – Britsh Colonial Hilton Staff – Mrs.Dawn Forbes Floral – JCN Broadcasting Network – Our Media Sponsor:  Ms. Robbin Whachell and TheBahamasWeekly.com – Kera and Mika Rolle and the Rolle family – Unique Village Eleuthera – Breezy Shores Homes – Delwood Hall – Donald Knowles Photography – Photography by Andrew Newton, family and friends.
Robbin Whachell