Olivia Russell and Steven Bain have known each other since high school. "It was a long love story in the making." as Olivia describes it, but they finally made it official in 2019. The couple began a home decor business in 2020 called Heart & Home Design Studio, consisting of customary wood and concrete furnishings. They also draft architectural drawings for commercial and residential properties.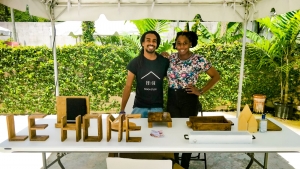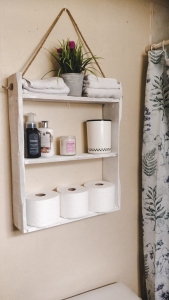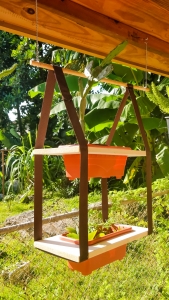 Olivia and Steven both construct their products. Olivia photographs while managing their social media platforms.
Here is a brief interview with the blossoming co-founder, Olivia Russell:
B2B: What is it like having a business with your partner?
OR: He's my best friend so I'm always doing something silly even though we're working with power tools. There are times I'll tell him, "this isn't your girlfriend speaking, this is your business partner". Because we work from home, we have to set work hours so we don't totally exhaust ourselves. Sometimes we even have "staff meetings" (there's never any donuts).
He deals with the pricing and I handle all of the other business stuff. He tells me what we can and cannot do and why it would cost $X.
B2B: What would be your advice for partners wishing to start a business together?
OR: My advice is to set boundaries. You might be in a relationship but you're also in business. You have to keep your feelings out of the business side. Discuss everything: how to collect the money, where to put it, what will it be used for, work hours, and locations. Someone has to organize everything. Spreadsheets are your best friend. And do your research before you start to make sure you're entering a market that actually has a need for what you're doing.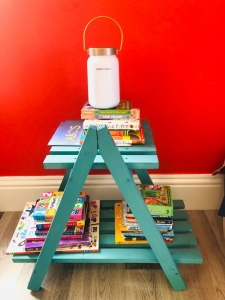 Heart and Home Designs can be found on Facebook and Instagram.
Click here to view their shop.