Writer: Mia G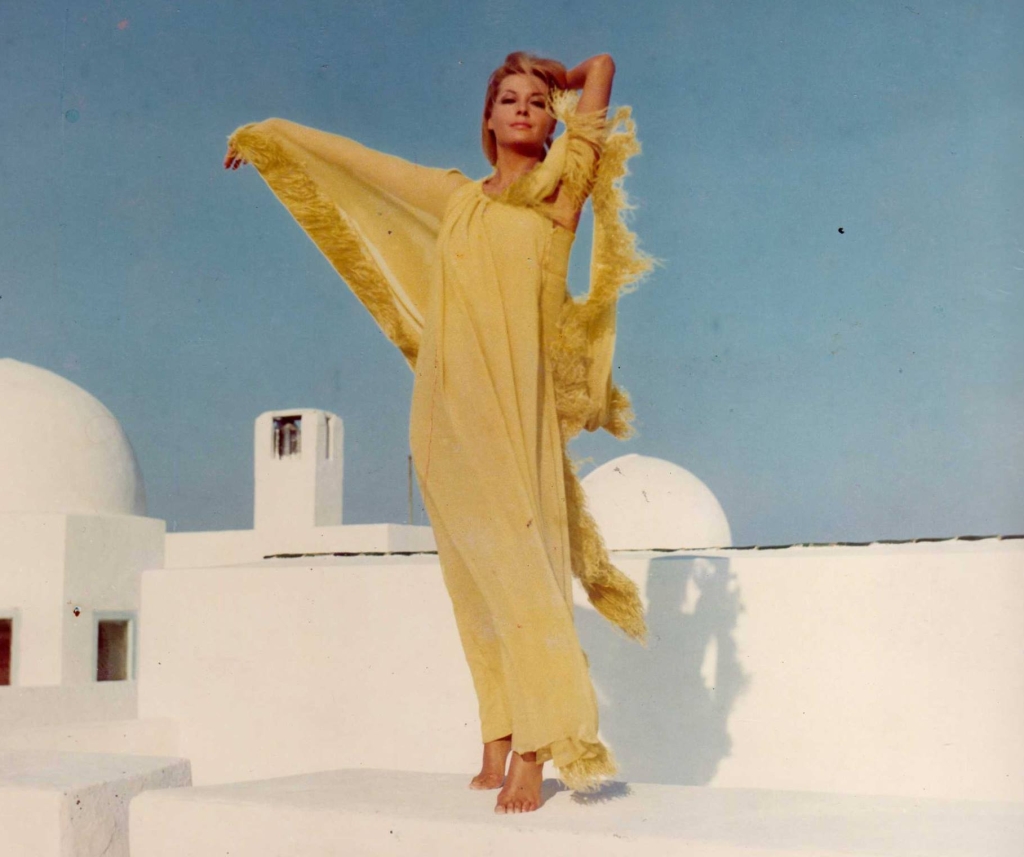 Actress Fabienne Dali was born on September 22, 1941 in Nassau, Bahamas. Before she was known as Fabienne Dali, her birth name, given by her parents, was Marie-uise De Vos.
Dali is said to be a genuine, kindhearted soul.  She enjoys reading, photography, learning, traveling, and internet surfing to name a few. She acquired her education at Economia University.  
Between the years of 1960 to 1969, the Belgian-Bahamian actress appeared in more than fifteen films.
Actress Fabienne is known for her performances in the romantic tragedy, Mayerling, in1968, From the Orient with Fury (1965), SuperSeven Calling Cairo (1965) and Le Doulos (1962).   Her 18 acting credits also include, The Killer Likes Candy, SuperSeven Calling Cairo, Cheers to Cyanide, Desert Commandos, and Kill baby…Kill! Etc.  
In 1969 Fabienne Dali was featured on the cover of Continental Film Review Magazine, a UK publication which focuses on adult art-house motion pictures.  She also appeared in a French pictorial – Cine Tele Revue Magazine – in July 1965.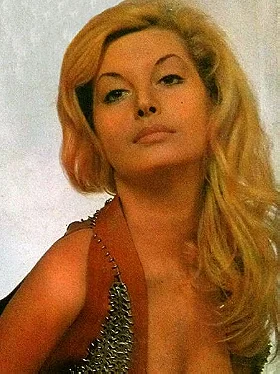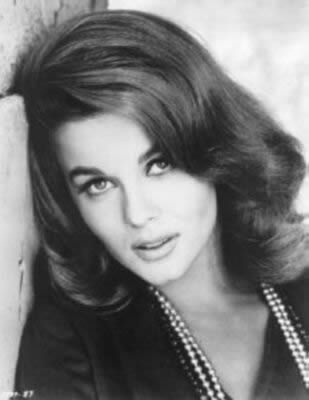 Today, the 81-year-old Belgian-Bahamian actress can be found living a cozy lifestyle, posted on her Facebook social media page.  She reminisces of her younger days in the industry.