Writer: Mia G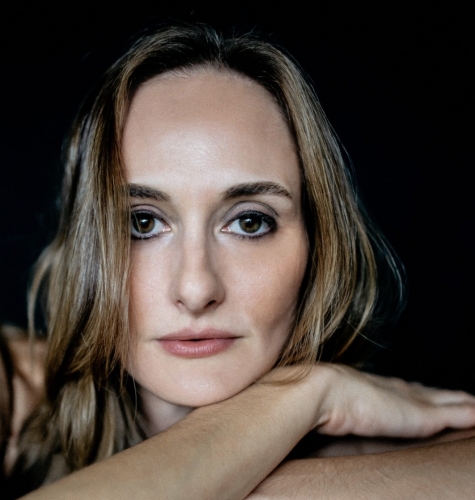 Bahamian/Canadian fashion model, Stephanie Nihon (Smollet), was born in Nassau Bahamas where she attended St Andrews High School. She later pursued a career in modeling, which took her away to some of the leading fashion capitals like New York City, Milan, Paris, LA and London.
For about a decade she was represented by Elite Model Agency, as a runway and print model. Her credits include editorials for Vogue Magazine, Elle, Marie Claire,
InStyle, NY magazine etc. and runway appearances for, Christian Lacroix, Chanel, Alessandro Dell'acqua, Iceberg, Alberta Ferretti, CK, Fendi, and Betsey Johnson to name a few.
She has also been featured in numerous advertisements for Internatioanl brands such as Macys, D&G ad campaign, Neiman Marcus, Bumble & Bumble, Harrods, as well as Atlantis hotel.
Model and mentor, Stephanie Nihon, later expanded her career, acquiring the title of producer. She directed her attention to a thrilling, new venture, her Bahamian based television show, 'Goombay Kids'.
Goombay Kids is an award winning television series with an all kids cast. It airs on the OUR TV Network on REV, Cable Bahamas.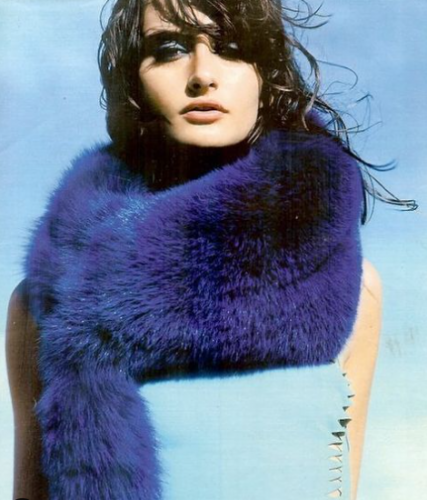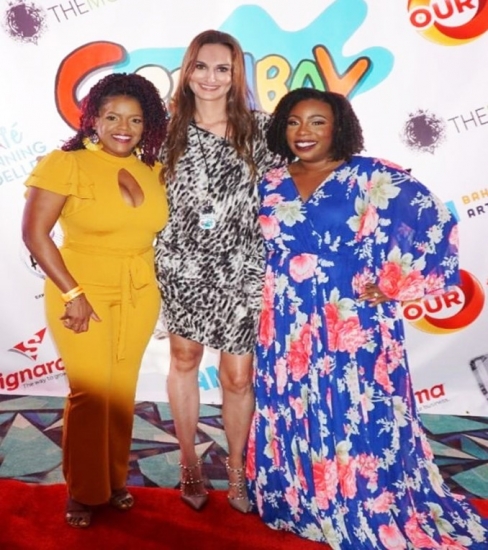 This award winning producer and casting director has produced and co-written up to three seasons of the show, and continues to produce new, exciting episodes.
To date, this internationally accredited tv show – Goombay Kids – has acquired up to 10 international awards. Nihon has worked on various other productions both locally and internationally.
Model, Stephanie Nihon, continues to add to her titles. She is also an official vendor/supplier /producer for Disney (ACNG) for The Bahamas, and co-partner alongside Gerard Rolle, of Choice Model Management Talent Agency.
She started her career as a top Fashion Model, and continues to use her expertise to train, and manage models and beauty contestants at CMM Agency.
Choice Model Management Talent Agency has produced some of The Bahamas' top models and pageant queens, and provides work for this diverse group, both locally and internationally.