This small-batch recipe is made with a handful of pantry items; have warm, soft, buttery biscuits in under forty minutes!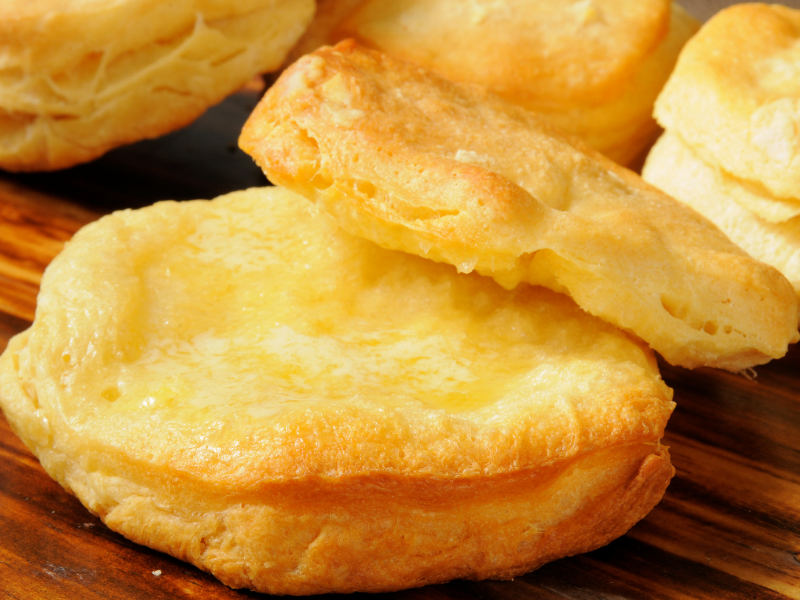 Food is at the very soul of African American History. Traditional Southern Buttermilk Cast Iron Biscuits are a sacred staple served at every meal.
These biscuits lack no depth and are very dense. To further emphasize, this recipe is not "light" by any means and has tons of butter. While making southern style biscuits now is not the time to be shy with butter. They are light in flavor but ready to marry with jam or your favorite toppings.