After a great morning dive the first thing on my mind is food! So Alexa was nice enough to take me to one of the local restaurants. Ordered empanadillas and we got to chatting. She mentioned how she sells her lionfish to the local restaurants where they make lionfish empanadillas.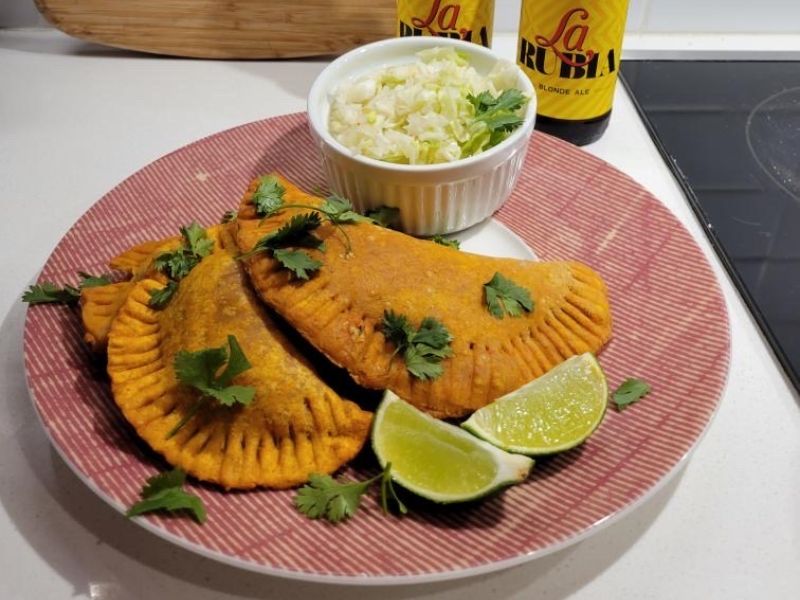 This is what inspired this dish. I wasn't sure exactly what I wanted to put in the filling, as there aren't any recipes online. After doing some research I stumbled upon an old Diners, Drive ins & Dives episode where the chef Yolanda Castillo from Garifuna Flava made a buffalo fish empanada. The chef used the seasoning that I found to hit the mark on how to season this fish with a true caribbean flavor. The slaw she made also looked like a delicious pairing for the fish.
This is my first time ever making empanadas but one thing about me is I love to make everything from scratch. So that is exactly what I did!
Continue reading on wynwooddivecrew.com
---
Never heard of lionfish? Click here to learn more about lionfish.