Even if you're not a vegetarian or vegan, meatless options can be a delicious addition to any holiday table.
Whether you've been meatless for years or if this is your first year making meatless dishes, there are hundreds of recipes for everything from appetizers, soups and salads to mains and desserts.
Here are some of our favourite meatless recipes for the holidays: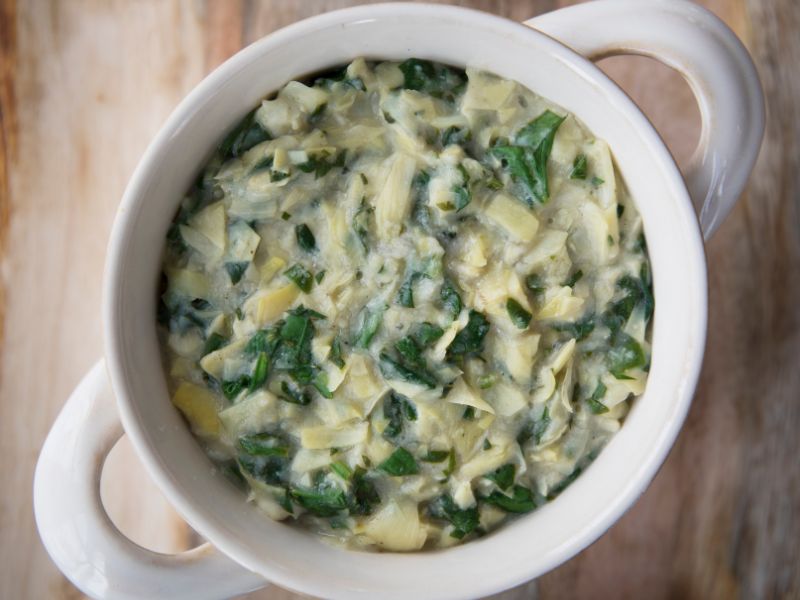 Dairy-Free Spinach Artichoke Dip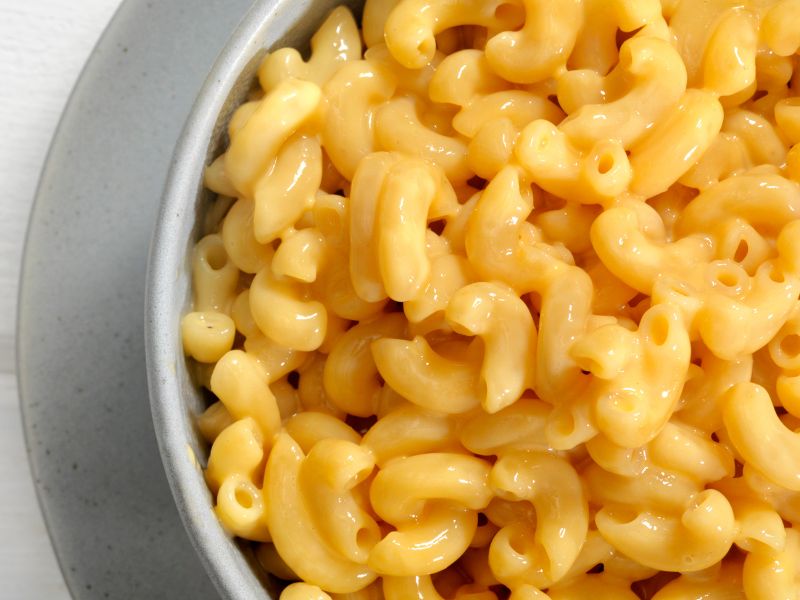 Stovetop Vegan Macaroni & Cheese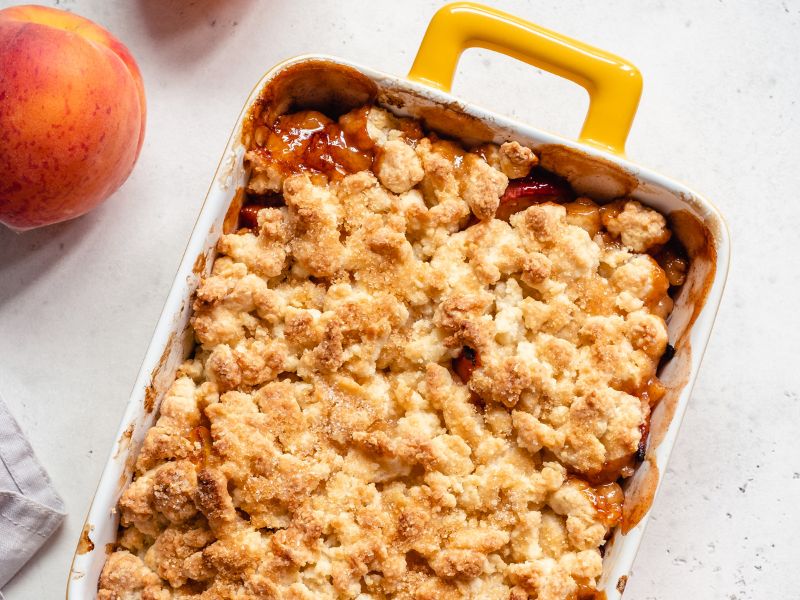 These recipes are all dairy-free, egg-free and meatless! Serve something that will love you back this holiday season!
For more delicious plant-based holiday recipes, visit forksoverknives.com