The Fashion Chronicles
Writer: Mia G
The elevator doors parted, and she appeared, brighter than the evening sun. Her striking yellow dress hugged her slender body. Her chest glistened with scattered rhinestones adorning her glowing, chocolate skin.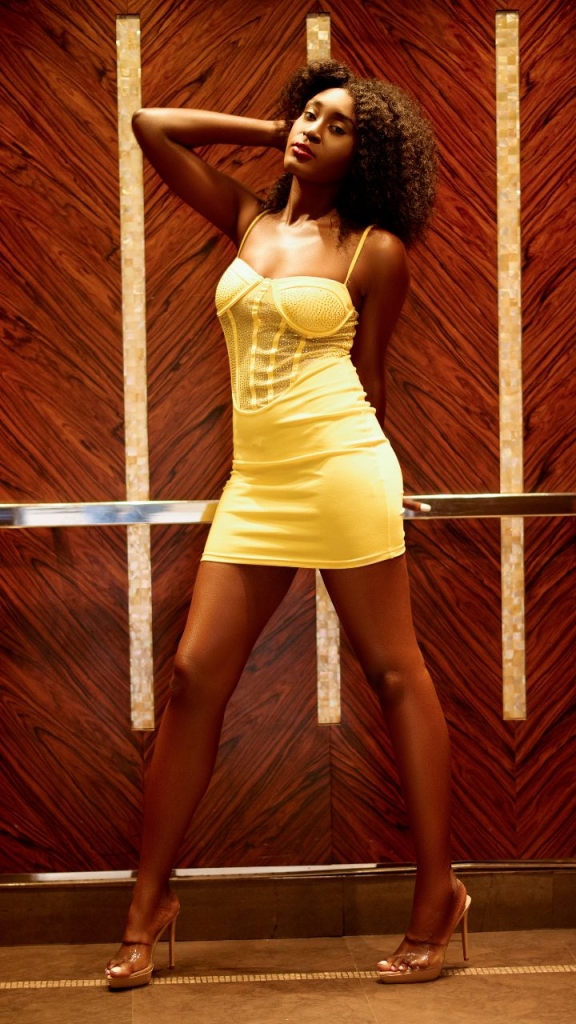 She glided across the winding pathway and there he stood, slouched, at the phone booth, receiver dropping from his grip as she came into view.
Eyes fixed forward, chin lifted and with a smirk on her lips, she pretended not to notice him. His eyes trailed behind her; he stood frozen.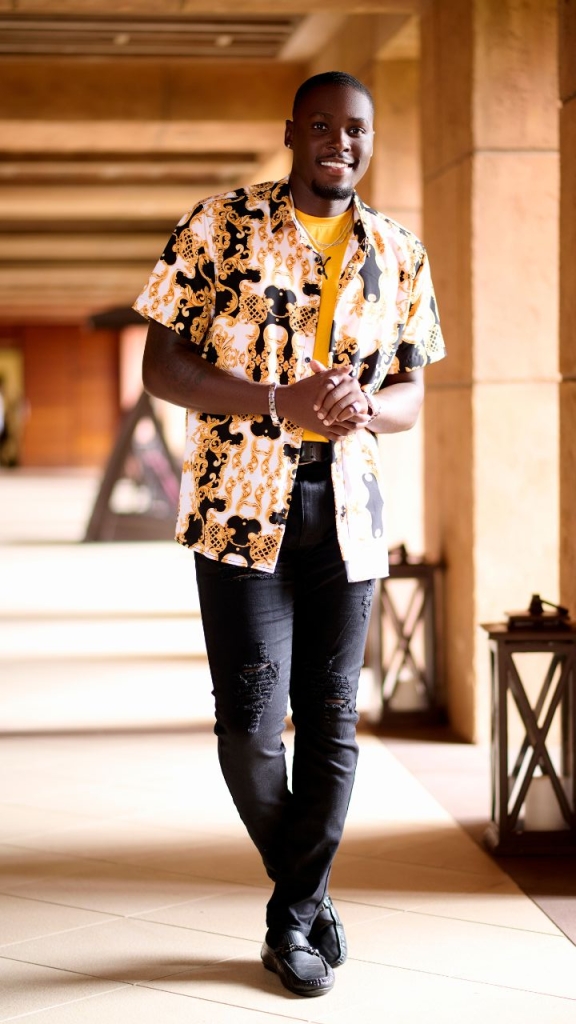 Tonight, he would not let her slip away! Walking confidently, his bright mustard t-shirt peeking through a tan, printed shirt – unbuttoned to show his manly physique – he thought to himself, "She stood out last night, then I'll stand out tonight!" He popped his collar and walked confidently toward the lobby.
As if, covered in diamonds, this nude fabric melted on her skin. Sequins and rhinestones appeared, as if these alone covered her body. She moved toward him, hands outstretched, fingertips like magnets, the connection was made.
And just like that, she was his girl tonight.