Editor: Mia G
Sarja Coleby was born on July 29, 1992 in Nassau, Bahamas. This 5'10" ethnic beauty is currently signed with local talent agency, CMM Agency. Her calm and positive demeanor makes her a joy to work with.
We recently had the privilege of meeting with Sarja for a brief interview.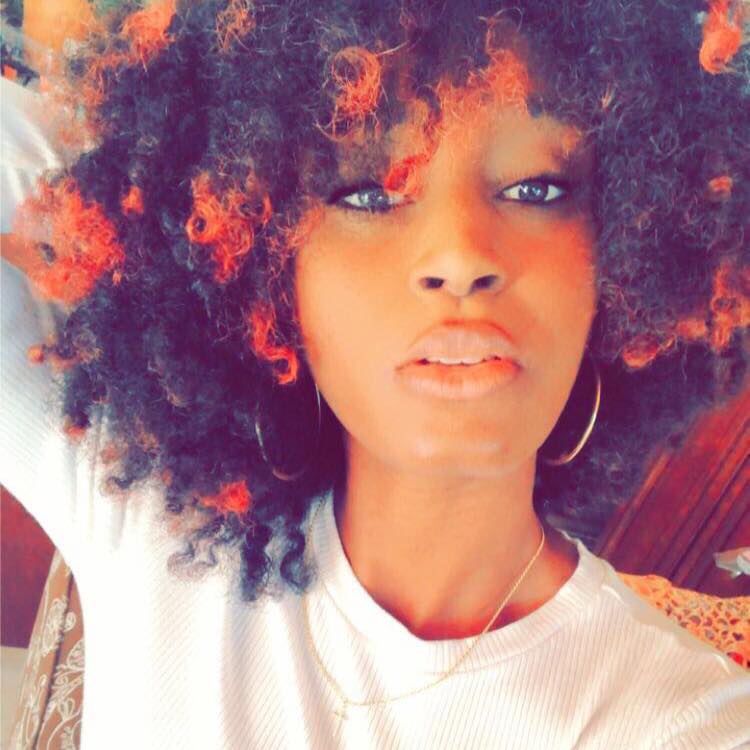 We asked her:
B2B: When did you begin your career in modeling?
SC: I began my modeling career just last year January 2021
B2B: Why modeling?
SC: As a child I always dreamed of becoming a model, but I just made the decision to try it out last year
B2B: Do you recall your first modeling gig?
SC: My first modeling job was years before I signed with CMM I did a promo with John bull as a perfume girl
B2B: Have you also done runway modeling?
SC: I have not done any runway as yet, but I feel as though I'd be great at both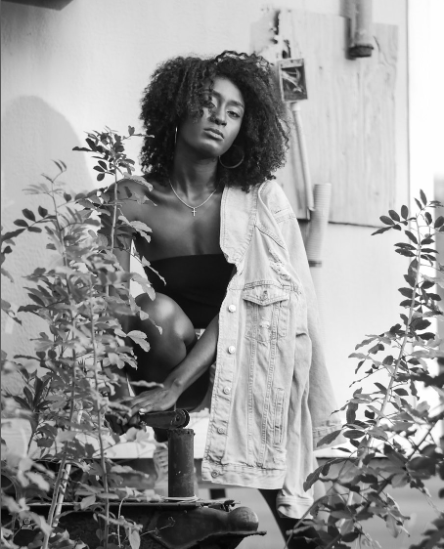 B2B: What do you love most about modeling?
SC: I love that idea of posing and bringing someone else's dream to life via visual art
B2B: How were you discovered as a model?
SC: I actually just signed up with CMM Agency online and was chosen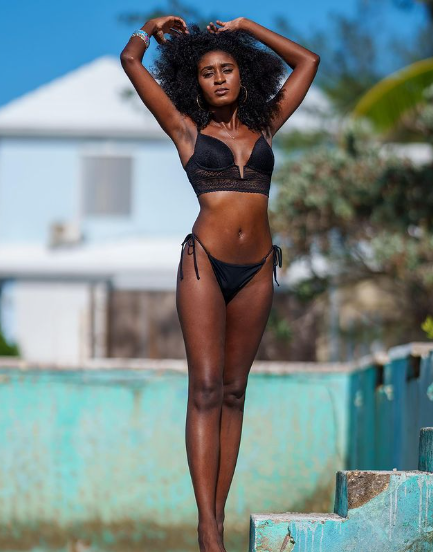 In an effort to get to know her a little deeper, we played one of our favorite games, the 'Get-To Know-Me' game. We asked Sarja to complete the following statements.
My friends say I am… always happy.
It makes me unhappy… to see injustice, especially against children.
It makes me happy when…I am traveling.
My music preference is…a mix between country, pop and gospel.
My favorite food is…fish.
The world would be a much better place if…We cared more as human beings.
People would be surprised to know that…I've played on the national rugby team.
My favorite pastime is…writing.