Travelling to one of the many islands of the Bahamas?  Prepare yourself with this helpful guide so you're safe & ready for your Bahamas vacation. 
So your tickets are booked and your bags are packed, but are you ready to travel by air to the Bahamas? With new Covid restrictions, it's important you are prepared for your trip.
Before travelling to the Bahamas, you need to get tested for Covid. It's important to remember you will need to get a PCR test, so allow ample time to obtain your results. To travel to the Bahamas under new Covid restrictions, your results need to be within five days of your arrival into the country.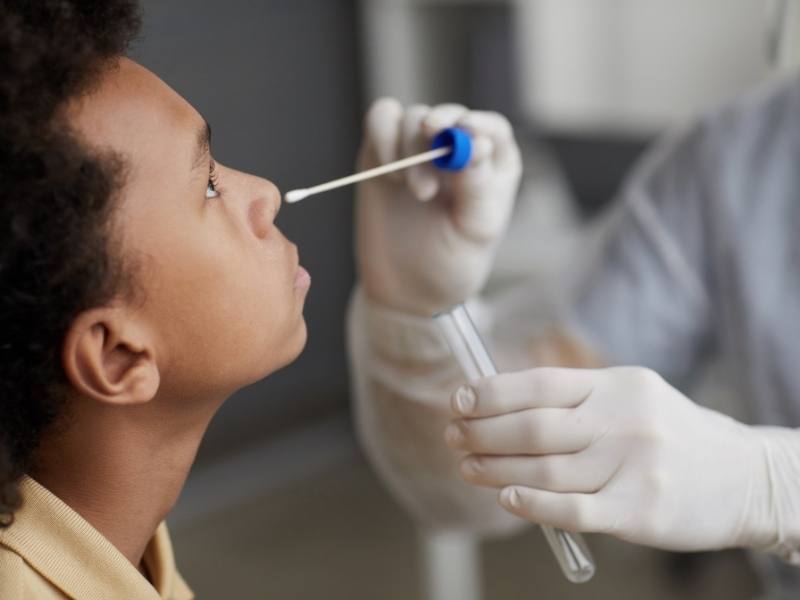 How much your Covid test will cost and how long the results will take to arrive will depend on your local availability and testing facilities. Be sure to make the necessary phone calls and appointments to ensure your results are obtained within ample time to travel.
Once you've gotten your negative Covid test, you will be able to apply for your Bahamas Travel Health Visa.  This application cannot be processed without digital proof of your negative Covid test. You will also need to have already booked your travel, as you will be asked to provide a booking or reservation number upon applying. 
This process is relatively quick and easy, in some experiences approval was granted by the next day. Keep in mind you'll need your negative test results and Bahamas Travel Health Visa before travelling to the Bahamas. Give yourself enough time to obtain both so you are prepared to travel in time.
For international travel, it is advised to arrive at the airport three hours before your scheduled boarding time. This will allow extra time to check in to your flight if you aren't able to online, check bags if doing so, and make your way through security. Most airports require a mask or facial covering at all times, this is true for most flights as well. Be sure to check online or call your airline and airport to be sure of the Covid restrictions and guidelines.
Although in some experiences, a paper copy wasn't necessary, it's always better to be safe than sorry. Have paper copies of your Covid test results and your Bahamas Travel Health Visa just in case you are asked to present them or your phone dies and you are unable to access them digitally.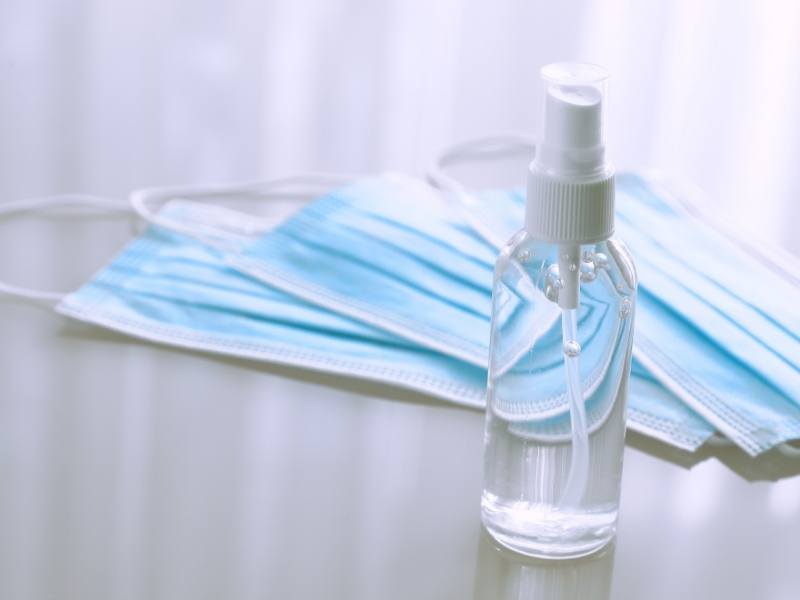 Stay safe while travelling! 
Keep a mask or facial covering over your mouth and nose at all times, except when eating or drinking. 
Wash your hands frequently.
Pack sanitizing wipes for seats, armrests, bathrooms, etc.
Keep alcohol-based hand sanitiser handy.
Stay 6ft apart from others when you can.
Last edited in August 2021. For the most up-to-date information, click here.