Sick of drinking shakes but still want to get enough protein? Keep reading for a list of creative ways to use protein powder.
If you're used to taking a protein supplement, you've probably shaken up hundreds maybe thousands of shakes. You fill your blender bottle with water, add your two scoops and then shake, shake, shake.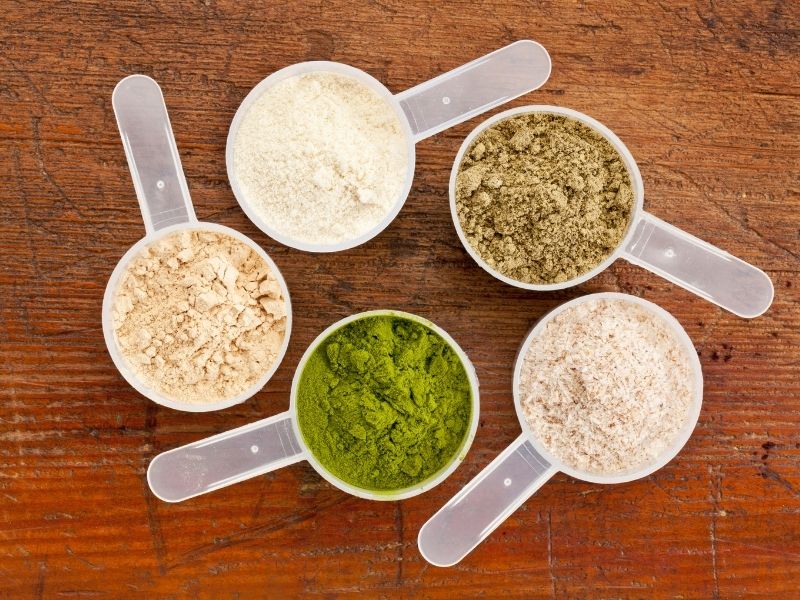 You may have even gotten creative with your shakes by using a blender. Trying frozen fruit, yogurt, maybe almond milk, but at the end of the day, it's still a shake. Drinking a protein shake every day can get boring and repetitive.
After taking a protein supplement for a couple of months, I wanted to get creative and start to consume it differently. Most protein powders can be heated and still retain their macronutrient breakdown. If you're not sure if you can bake with your protein powder, contact the manufacturer and ask.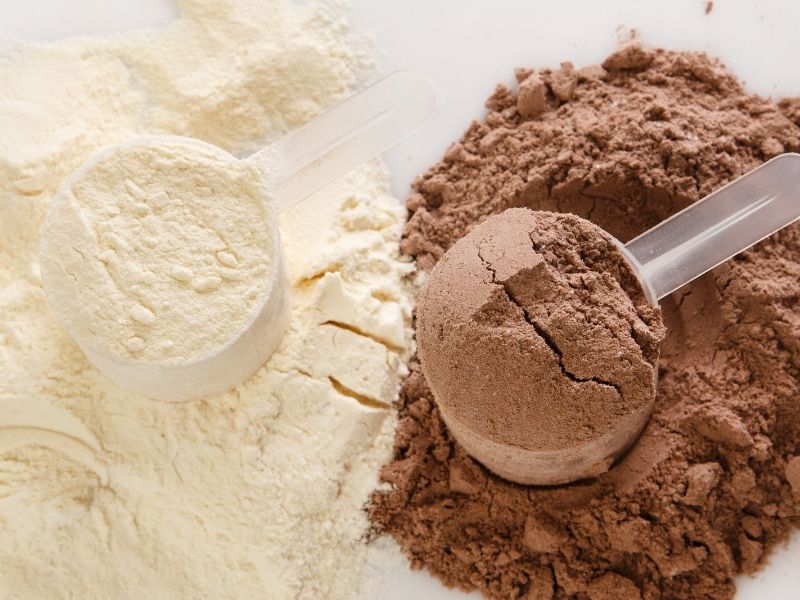 I have been using the same plant-based protein consistently for over a year. Earth Chimp protein is the cleanest, most reasonably priced, and best-tasting vegan protein I've tried. Both the chocolate and vanilla flavors are great. #notanad This is not a sponsored post and we are in no way being compensated for saying this. It's just really that good!
---
10 Creative Ways to use Protein Powder
Make muffins. 

Add to pancake batter.

Stir into yogurt and whatever toppings you like.

Blend with frozen bananas to make nice cream.

Add to bread recipes.

Stir into oatmeal.

Use in granola recipes.

Make a protein mug cake.

Use in cookie recipes.

Make protein waffles.