There's more than just one day you can lavish your significant other or someone you love, but Valentine's Day is definitely the most popular time of year to do so.
Whether you're planning a date night, a Galentine's or a Single's night, here are a few ideas for Valentine's Day this year.
There's always the traditional route of gifts, chocolates + chocolate dipped strawberries, a trip to the grocery store to prepare a special meal, jewelry, hotel stays, surprise trips, designer clothes/bags/shoes, couple's massages.  
If you're looking for something a bit different to do this year, here are a few ideas:  
Dessert Boxes
https://www.instagram.com/thebox1242/ 
A wide array of desserts featuring gourmet pies and cookies. A delicious way to end a night of festivities.
Dinner and a Show
https://web.facebook.com/studiocafe242  
A curated four-course meal. Live entertainment. Laughs with your significant other. Could you ask for more?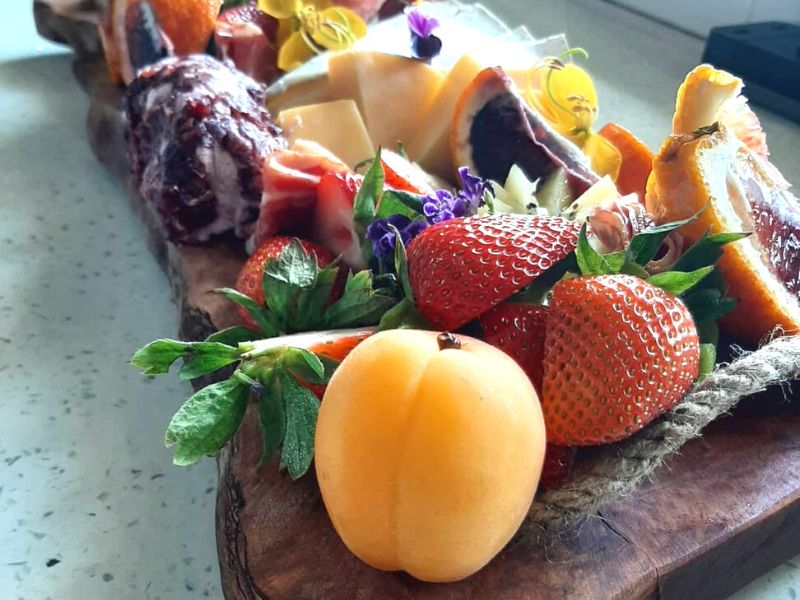 Wine Tasting + Charcuterie Boards
https://www.instagram.com/readysetgotasting/  
Upscale charcuterie boards and perfectly paired wines that are perfect for a picnic or a night in.  
Sip and Paint Date Night/Couples Portrait
https://web.facebook.com/Bigpictureltd 
Let your creativity come to life through paining and a glass of wine in an intimate setting.