One of the most versatile plant-based ingredients is tofu. This simple block of soybeans can not only be transformed into a wide variety of dishes, but it also is a nutritional powerhouse of vitamins, minerals, and protein.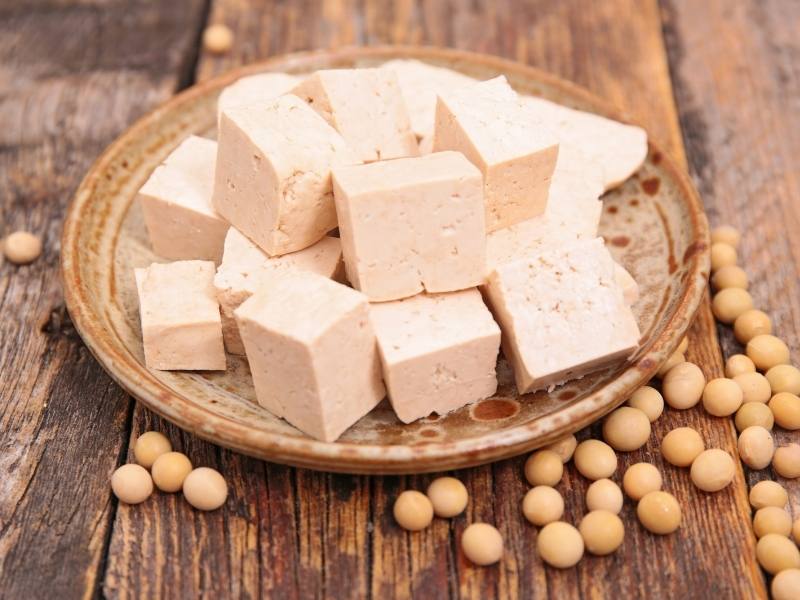 What is tofu?
Tofu is bean curd made from soybeans. It comes in a variety of textures, from soft to firm. It's naturally cholesterol and gluten-free, high in protein, and low in calories. It's also a good source of calcium, zinc, vitamin B, and iron. Tofu is an essential food in a healthy plant-based diet because of its high protein content.  In fact, tofu contains all nine essential amino acids, making it a complete protein. 
What variety of tofu should you buy?
How you plan on using your tofu will determine what variety of tofu you should purchase.  Silken and soft tofu is good for creamy sauces, smooth desserts and makes a great binder. It is also commonly enjoyed cold, simply sliced, and topped with soy sauce and fried green onion. 
Firm or extra firm tofu is great for roasting, frying, breading, and using as a meat replacement. To make your tofu even more "meaty" try freezing it first. Click here for the full guide on how to do this correctly. 
How can I use tofu?
If you're ready to cook with tofu, we've got some delicious recipes for you to try! Whether you're cooking with silken or firm tofu, we've got something for you to try. Let's get cooking!
---
Healthy Alfredo Sauce

Use silken tofu. Creamy and garlicky without all the fat of traditional alfredo. Comes together in minutes! For the recipe, click here.
---
Tofu Feta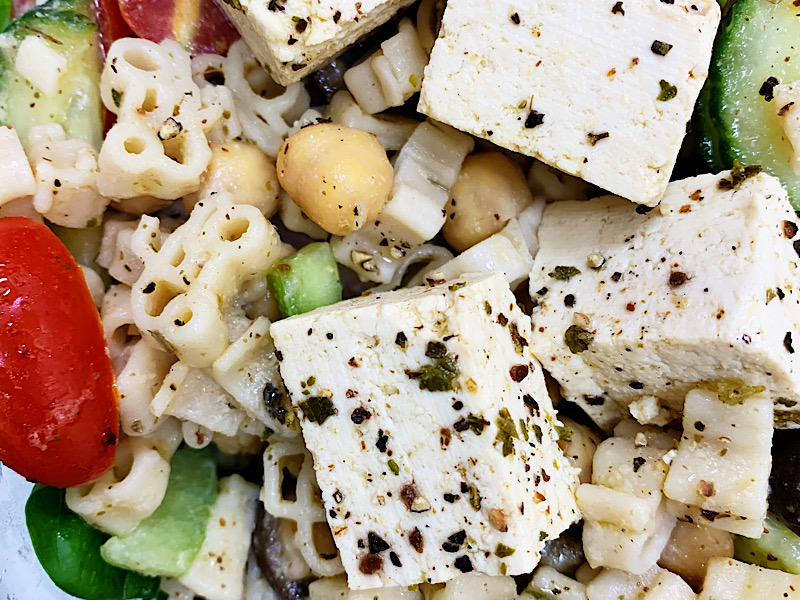 Use firm tofu. This creamy, tangy vegan feta cheese tastes just like the real thing. Toss into a Greek salad or enjoy straight out of the jar. Click here for the recipe.
---
5-Spice Tofu
Use firm or extra firm. Crispy, spicy and so easy to make. You'll love this recipe, click here to try it.
---
If you decide to give any of these delicious tofu recipes a try, be sure to share & tag us on Facebook or Instagram.